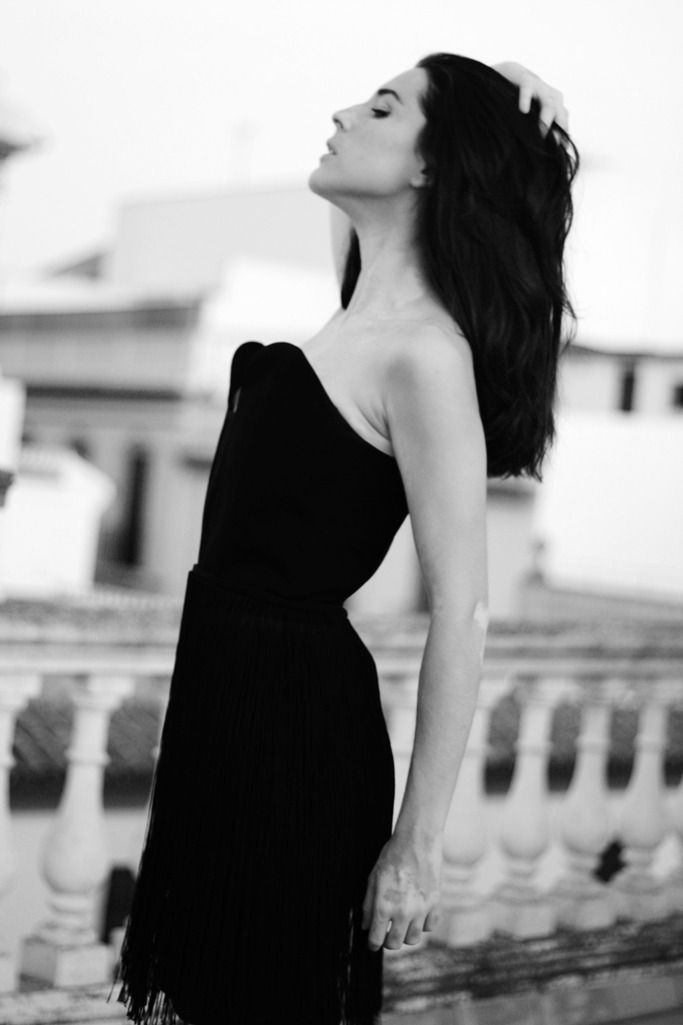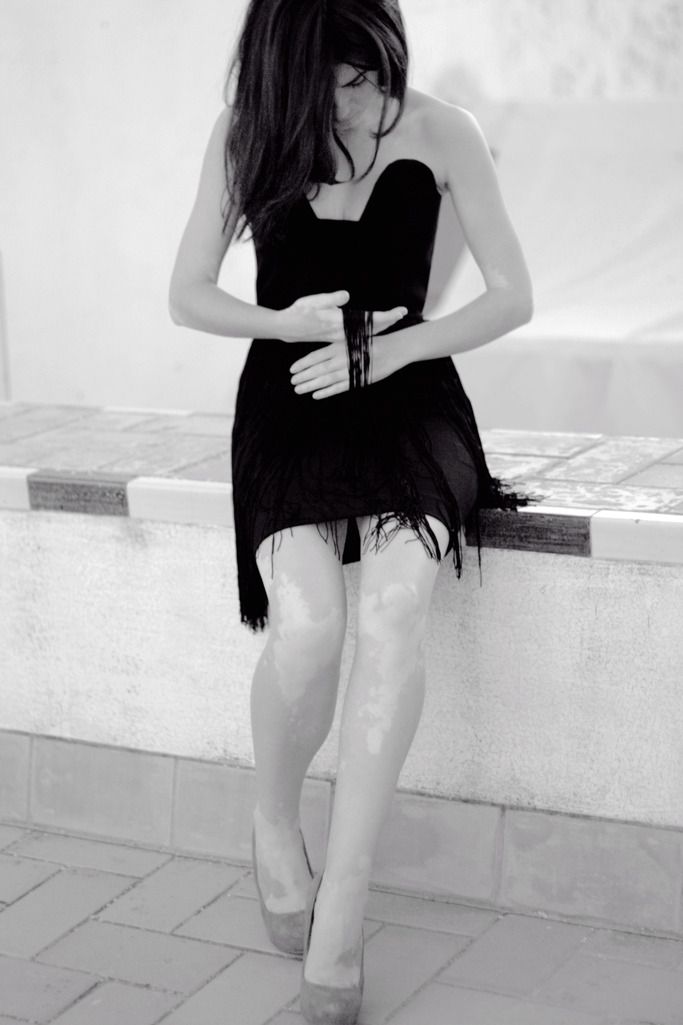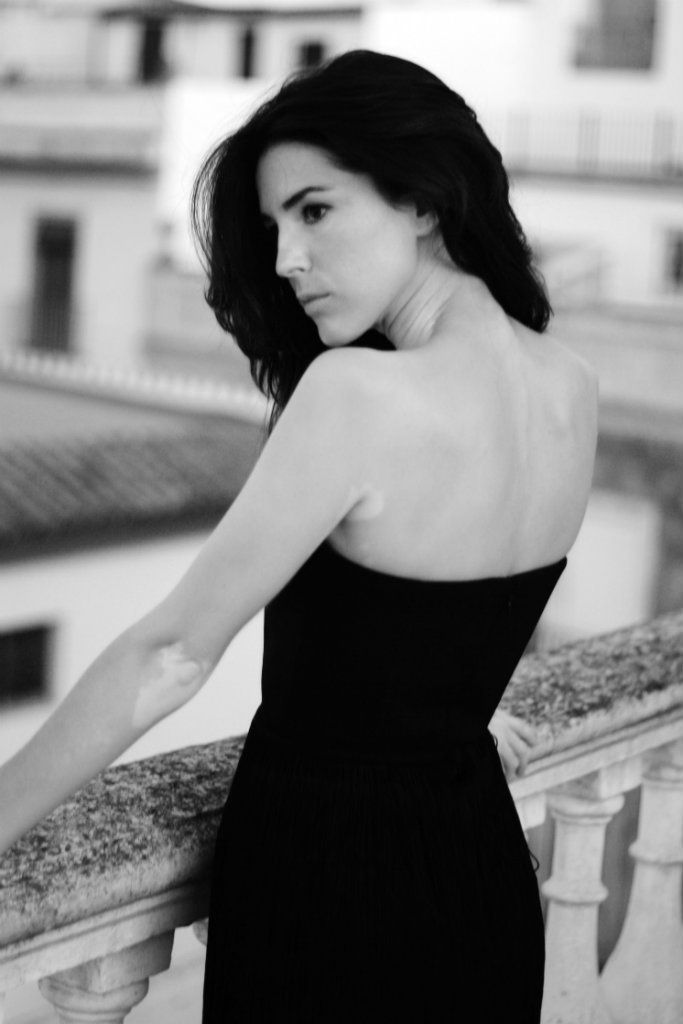 Vestido/Dress: Aqua
Desde que descubrí la marca
Aqua
, cada vez que tengo un evento mínimamente importante (no son muchos) me voy corriendo a su página a ver qué encuentro. Hace un par de años (¿ya?, ¡el tiempo vuela!) me compré en su tienda de Londres un vestido blanco para mi graduación, y me dio tan buenos resultados que cuando se me presentó la oportunidad de comprarme este vestido no lo dudé.
El otro día Julio me ayudó a hacer estas fotos, un poco diferentes, con este vestido. Seguramente las fotos no le hagan justicia, pero pensé que sería el vestido perfecto para unas fotos en blanco y negro.
Podéis admirarlo en blanco y en todo su esplendor en
este
post en
5inchandup
.
English version:
Since I discovered the brand
Aqua
, every time I have an event or party (not that often) I run to the web to find something. A couple of years ago (time flies!) I visited the store in London and I got a wonderful white dress for my graduation. The results were excellent, so I didn't hesitate to get this dress when the occasion came.
Julio helped me with these photos the other day. I wanted to try something different for this dress, and even though the photos don't make it justice, I though it would be the perfect dress for b&w pictures.
If you still want to admire the dress with details and in better pictures, take a look at
this
post of
5inchandup
.