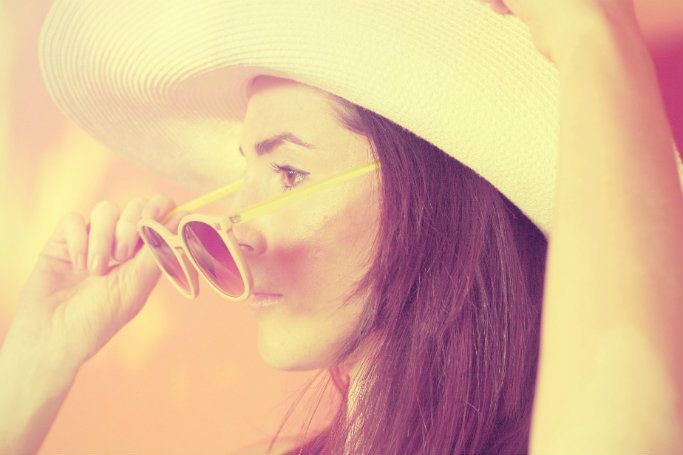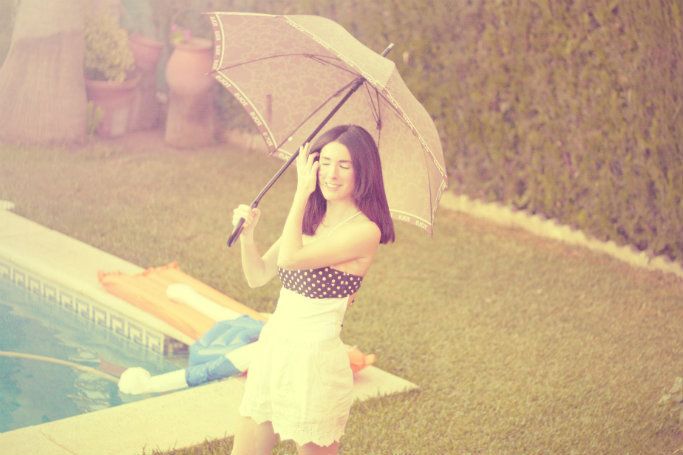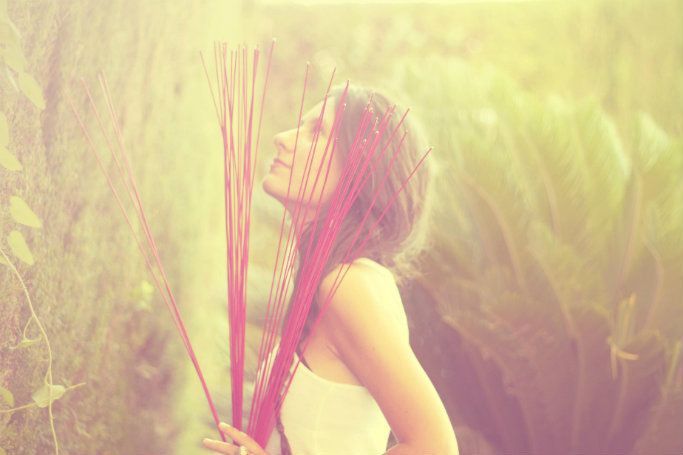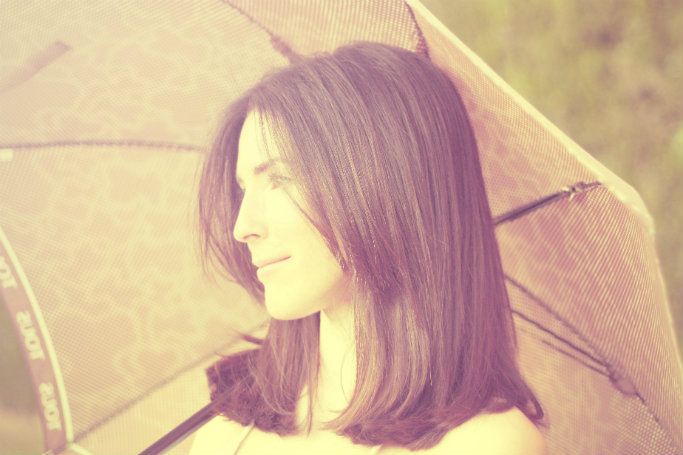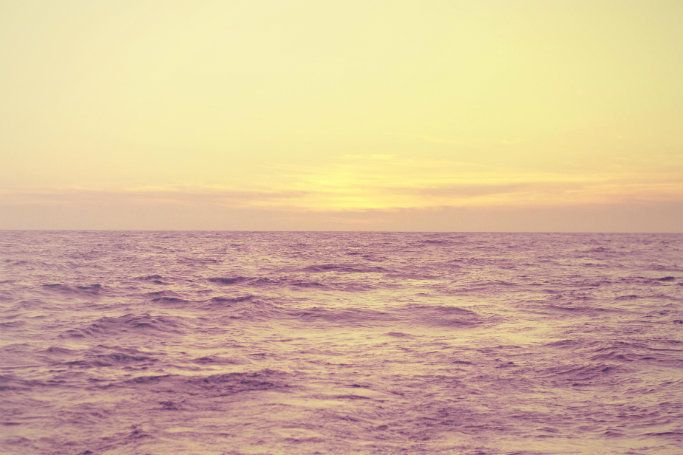 Hace un par de semanas (justo al comienzo del verano) Cris y yo fuimos a casa de Carmen para ayudarla en un proyecto que esperamos que vea la luz muy pronto.
Pasamos la tarde haciendo fotos, yo personalmente tuve que ponerme un bikini sobre un bañador, collar pamela, gafas y paraguas (a las 9 de la noche), y pasearme con esas pintas por el jardín. Todo sea por una buena causa.
Ya he tomado conciencia de que estamos en verano y de que hay que empezar a planificar bien qué se hace con el tiempo, si no el tiempo se vuela y cuando uno se da cuenta vuelve a ser septiembre y el verano ha pasado.
English version:
A couple weeks ago (right by the start of summer)
Cris
and I spent an afternoon helping Carmen with her new project (good news about it soon, I hope).
In order to help her, I had to mix a bikini and a swimsuit, wear hat, necklace, sunnies and umbrella at 9pm, and stroll around the garden just like this. A fair cause, believe me.
Now I realize it's summer, and now it's time to plan correctly what to do with all these weeks. If not, I'll let my summer pass and I will wake up in september without noticing it.