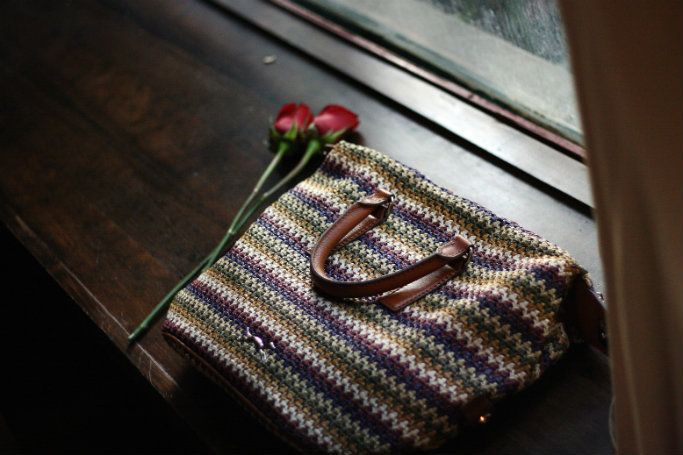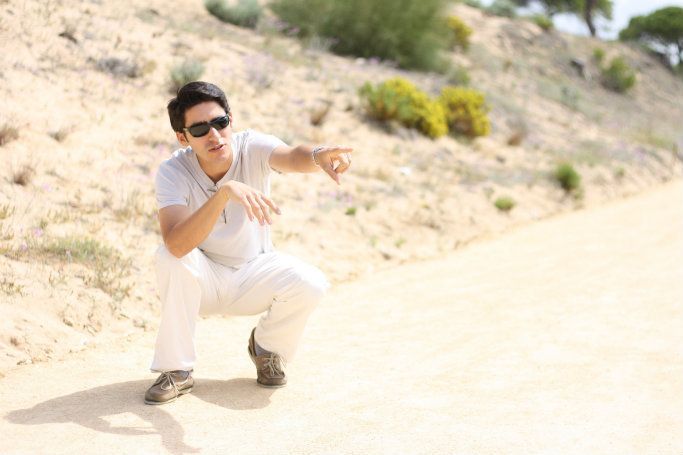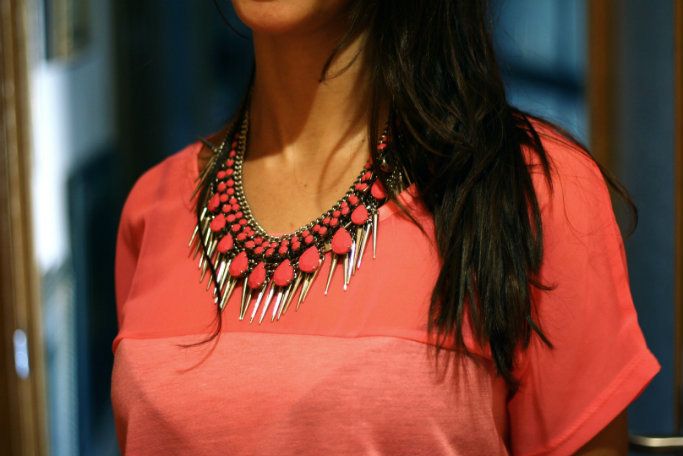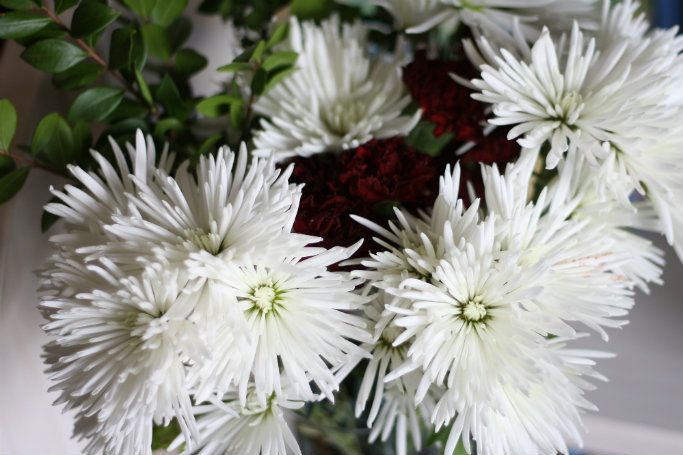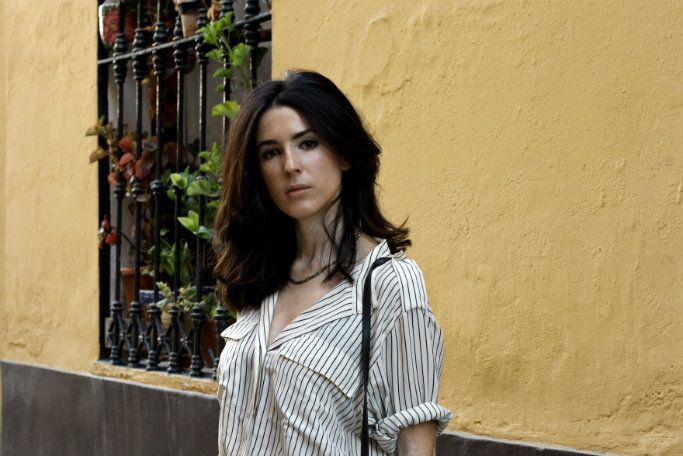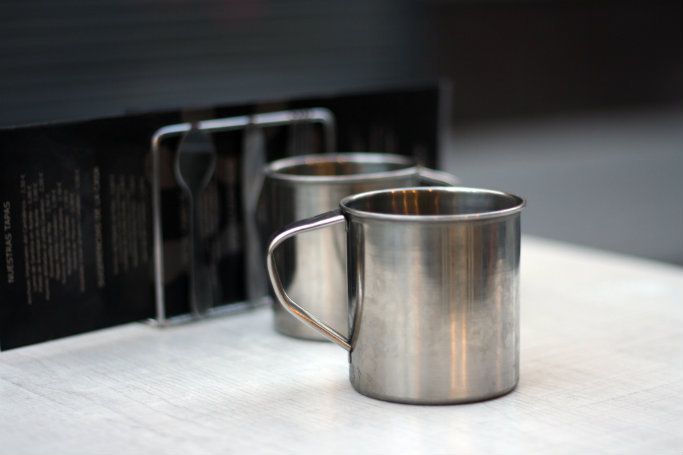 ¡Hola a todos! ¿Cómo ha ido el fin de semana? ¿Habéis empezado ya vuestras vacaciones? A mí todavía me quedan un par de semanas de duro estudio antes de poder tomarme un descansito, pero eso no quita que aproveche el tiempo de la espera. Os dejo con un pequeño mix de fotos de los últimos días:
1. Mi amiga Carmen con su novio (¡felicidades!)
2. Regalos para mi amiga Lola en su cumpleaños
3. Julio en una excursión
4. Los collares de mi hermana Raquel
5. ¡Sushi!
6. Zapatos y pantalones de Zara
7. Me encanta tener flores en casa
8. De camino a tomar tapas
9. Cervezas en jarritas
12. Adelanto del outfit de mañana
English version:
Heyyyy friends! How was your weekend? Have you already started your holidays? Unfortunately I will stay in Seville for at least two weeks until I can take a break of my studies, but that doesn't mean I'm not making the most of my summer. Here's a little mix of photos from the last days:
1. My friend Carmen with her bf.
2. Birthday presents for my friend Lola.
7. Love to have flowers at home
8. On my way to a tapas route.
9. Beers in little steins
12. Sneak peek of tomorrow's outfit post