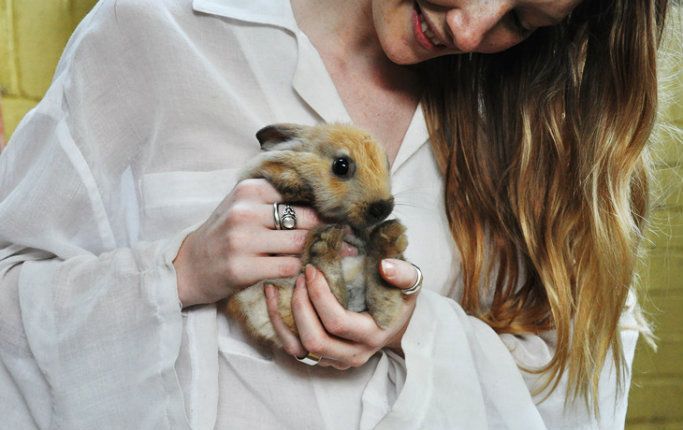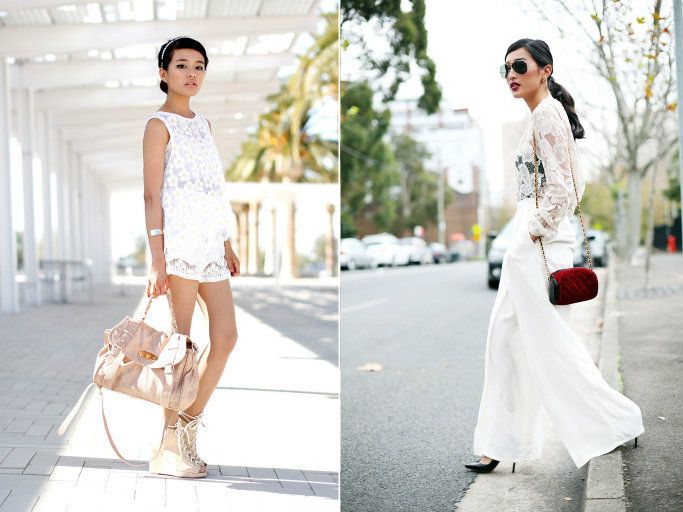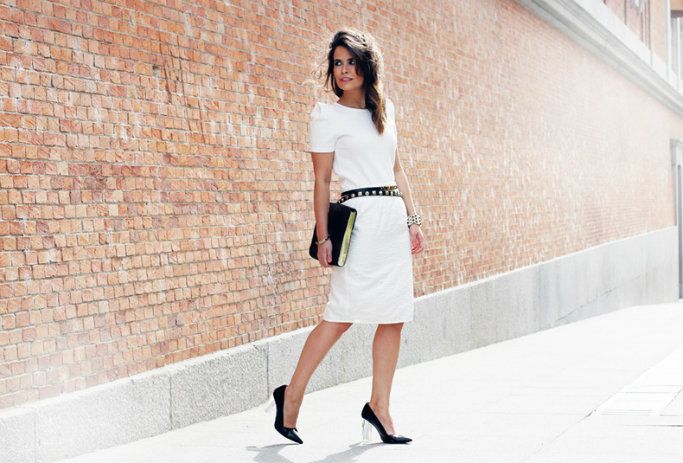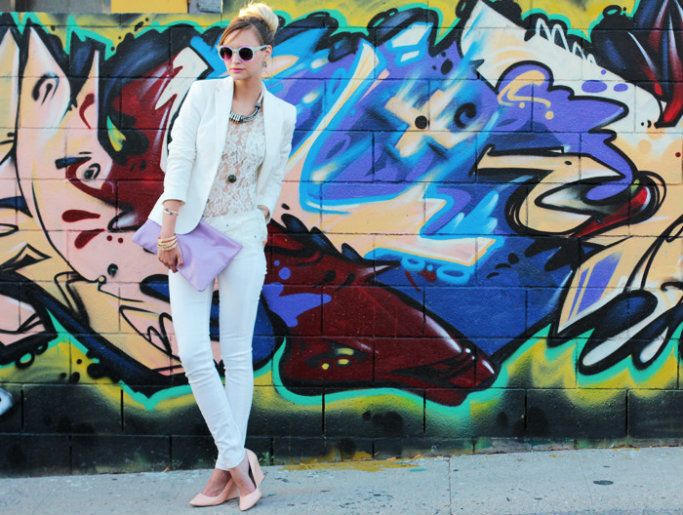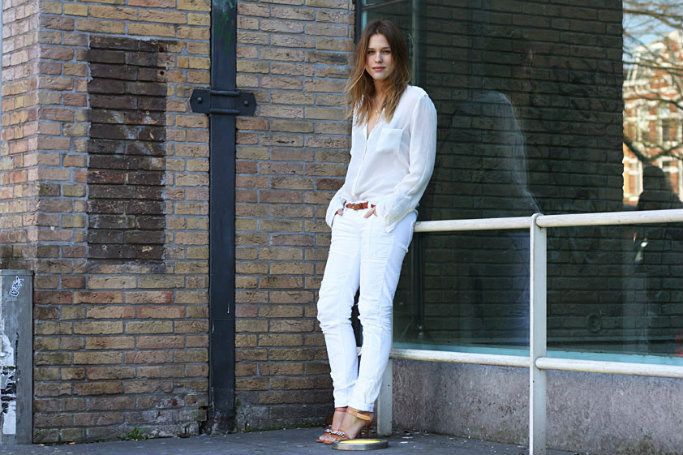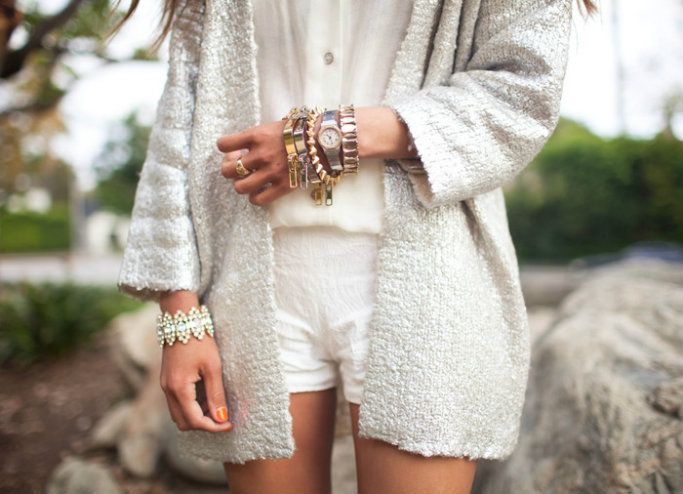 Fuentes/Sources:

Jack&Jil

,

Lust for Life

,

Gary Pepper

,

Collage Vintage

,

Harper&Harley

,

Late Afternoon

,

Stockholm Streetstyle

, The Sartorialist, Fashion Squad, Tuula, Song of Style, Afterdrk, Hanneli, Cocorosa
Por alguna razón hace un tiempo dejé de recolectar fotos y de hacer recopilaciones para posts de inspiración. Afortunadamente he puesto fin a esa etapa y he estado las últimos días buscando fotos y llenando mis carpetas. He pensado en reservar una entrada todos los jueves para posts de este tipo, que creo que a todos nos gusta ver y nos dan ideas.
Y empiezo con el blanco, ya que el otro día me hicieron una entrevista en
ModaMarcas
y en una de las preguntas respondí que para el verano lo que más me gusta ponerme es un conjunto en blanco absoluto. Si queréis leer la entrevista la tenéis íntegra
aquí

.
Por otra parte, no sé si habréis notado cambios en el diseño del blog. Me ha llevado un tiempo elegir qué quería hacer, pero estoy bastante contenta con la nueva imagen y espero que me dure mucho tiempo.
English version:
For some reason, some time ago I stopped doing inspiration posts. Fortunately, I'm done with that stage, so lately I've been looking for photos to fill my inspiration folders. I'm planning to do inspiration post every thursday, because I think we all like to see things like this and we get ideas for our own outftis.
So my first inspo post is about white. The other day I did a little interview for
ModaMarcas
and my answer to the question 'What's your favorite outfit for summer?' was 'total white'. You can read the whole interview
here
(although it's only in spanish, sorry!).
On the other hand, maybe you've noticed some changes in this blog. This matter has taken me some time because I wasn't sure about what I wanted, but I'm pretty happy with it now, I hope to keep this design for a long time.