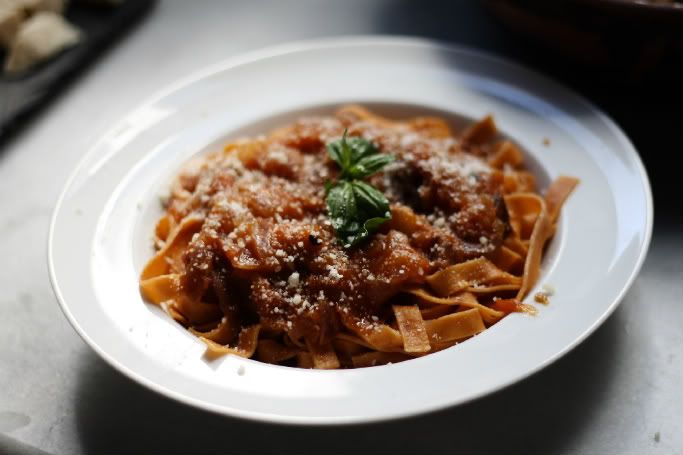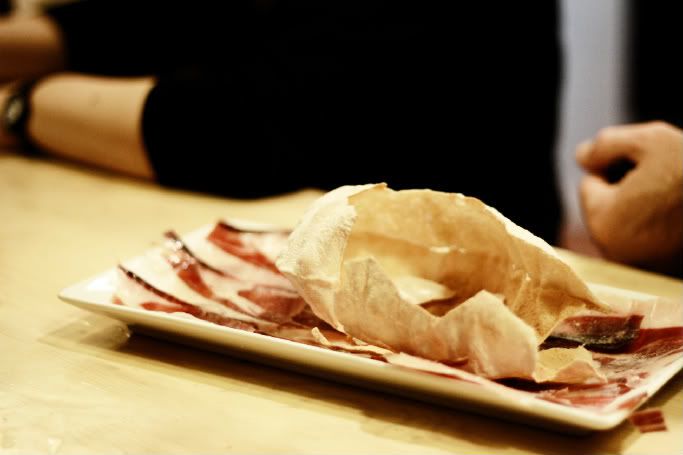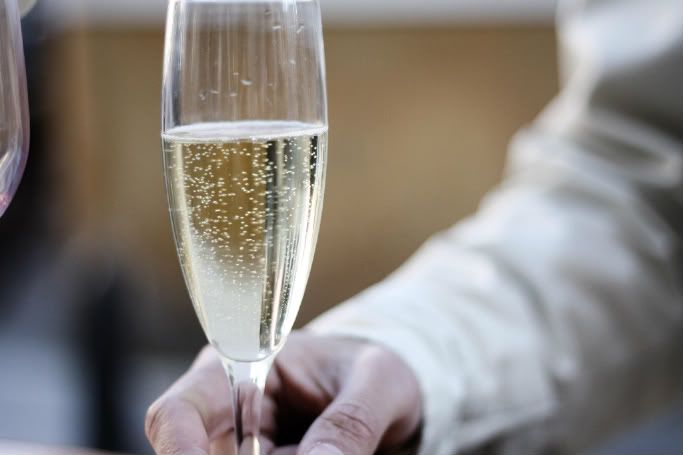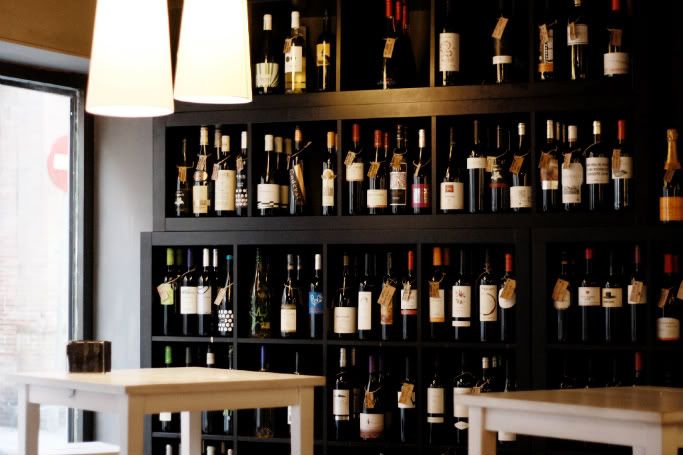 Esto ha sido una pequeña recopilación alimentaria de los últimos días (no os imagináis cómo estaban los tagliatelle: buenos no, lo siguiente).
Esta semana estoy teniendo serios problemas para vestirme, no tengo ropa suficientemente abrigada para la ola de frío siberiana que tenemos. Eso me lleva a preguntarme qué narices voy a hacer para sobrevivir una semana en Praga dentro de diez días. Amigos y amigas de latitudes más frías que Sevilla, ¿cómo se viste una para el invierno centroeuropeo?
English version:
This was a little food recap from these last days (such a pity you didn't taste those tagliatelle: good? no, the next).
I'm having serious problems to get dressed this week, I don't own warm enough clothes for this siberian cold spell. And it makes me wonder how the **** am I going to survive in Prague one week (in ten days!!). Friends from colder latitudes, can you please tell me what should I wear for the central european winter?