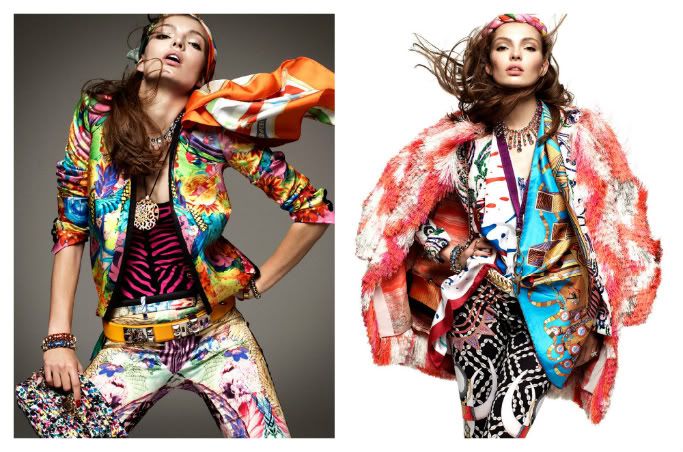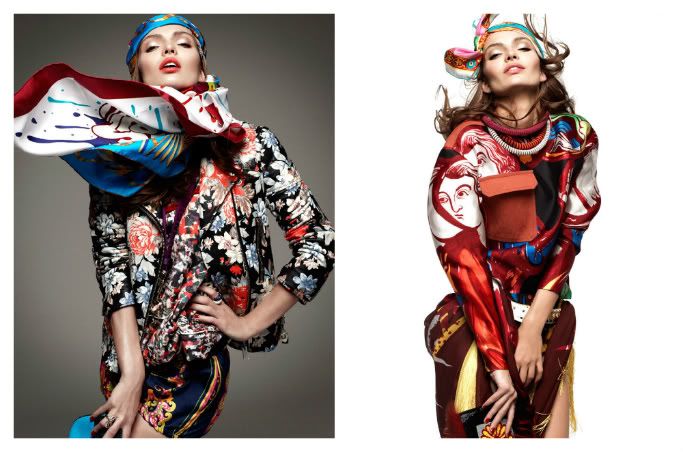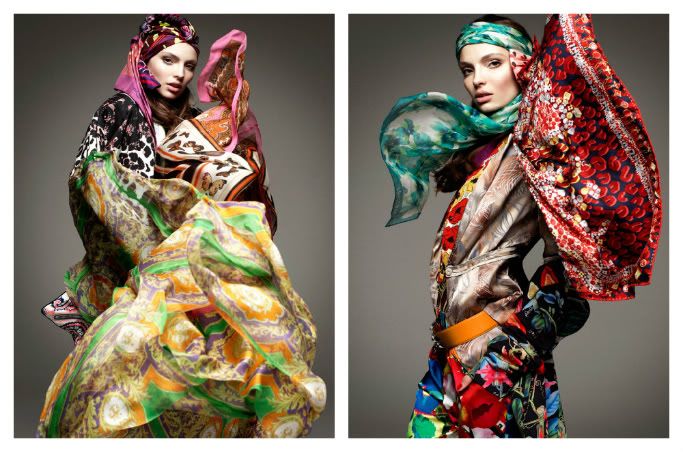 Hacía mucho tiempo que no compartía con vosotros un editorial porque, cuando encontraba uno que me gustaba especialmente, me olvidaba de colgarlo aquí. Pero este me ha gustado tanto que ya he colgado unas cuentas imágenes por las paredes de mi habitación. Las fotos son tan pictóricas que puedo colgaras junto a las láminas de Klimt sin miedo a que desentonen.
PD: Os voy a compensar la ausencia de la semana pasada con un post diario, ya están programados.
English version:
It's been a long time since I don't share an editorial with you, mainly because I always forget to post those that I like specially. But I love this one so much that I have already printed some of the photos to decorate my room. These photos are so pictorial that I can hang them right next to my Klimt posters, and they look good together.
PD: This week I've already scheduled a post per day in order to make up for my absence last week.