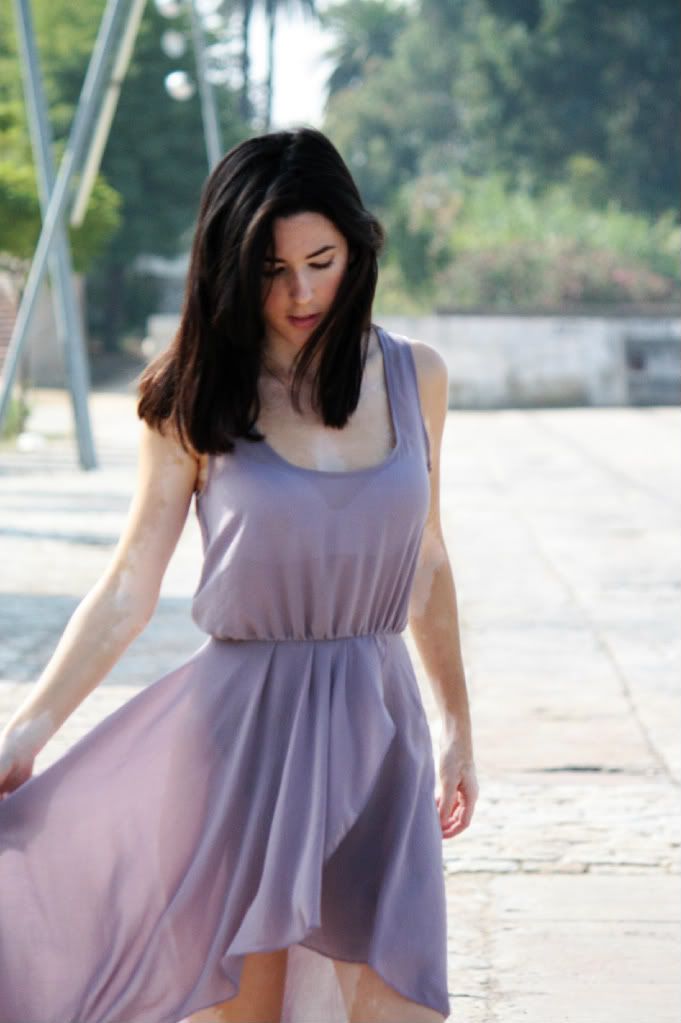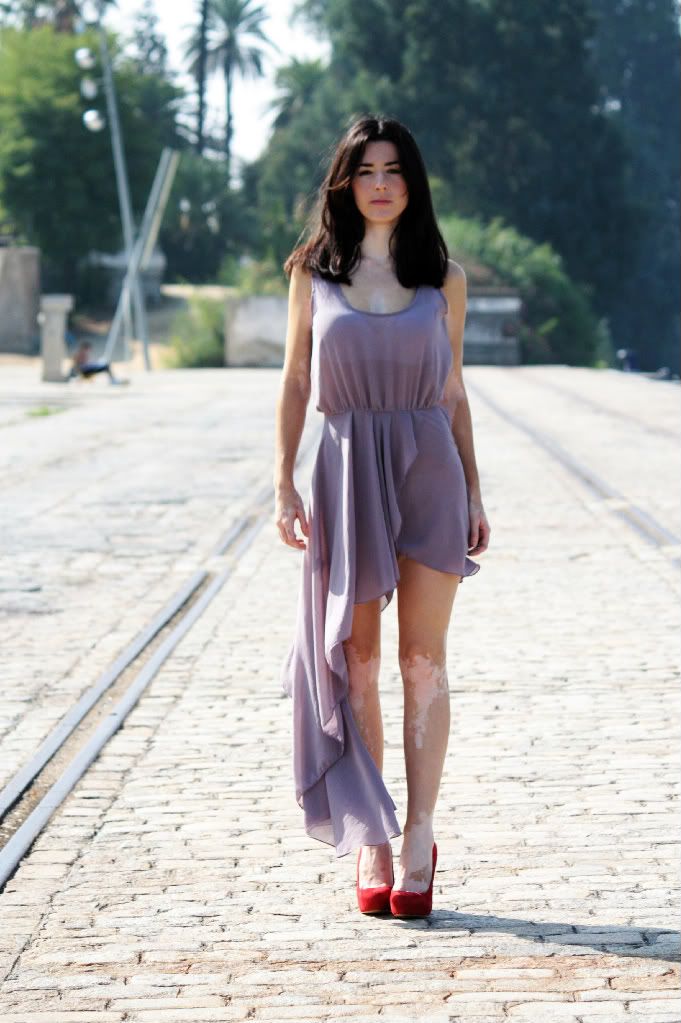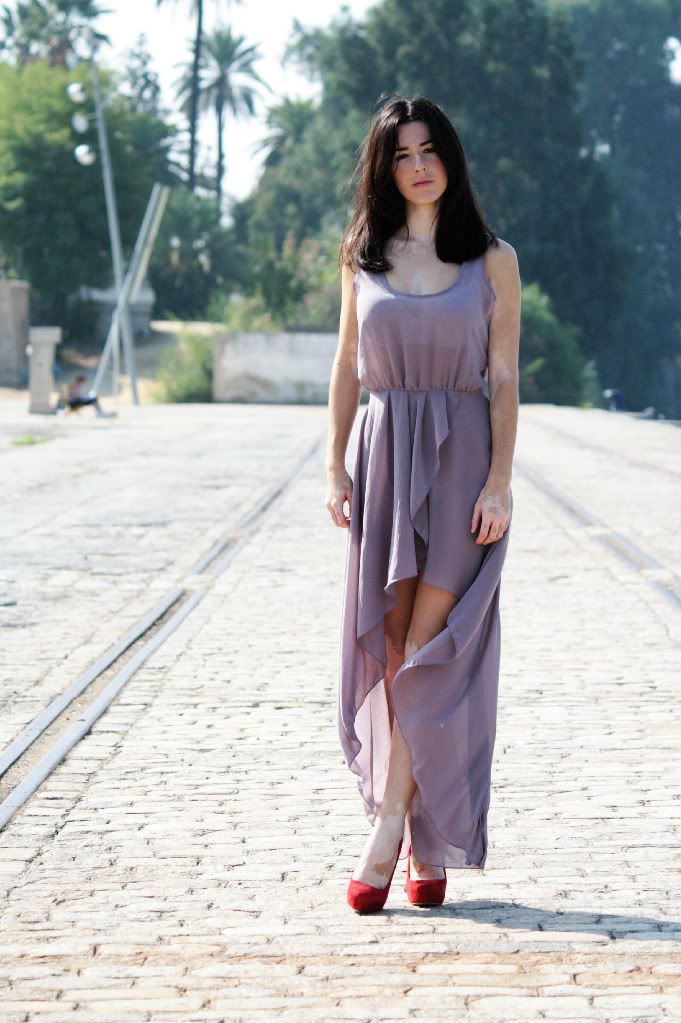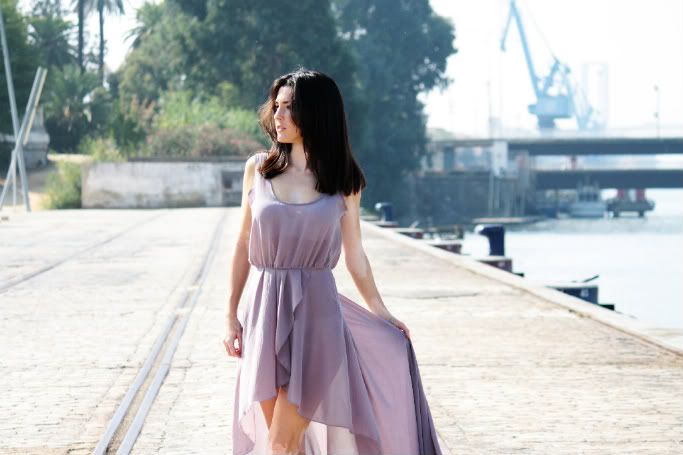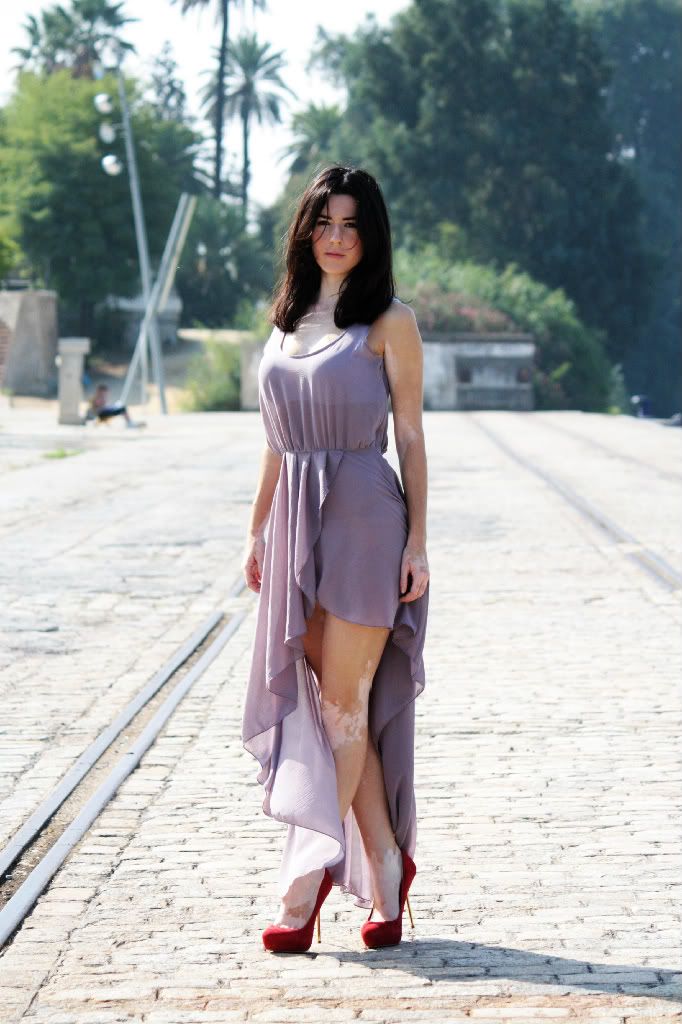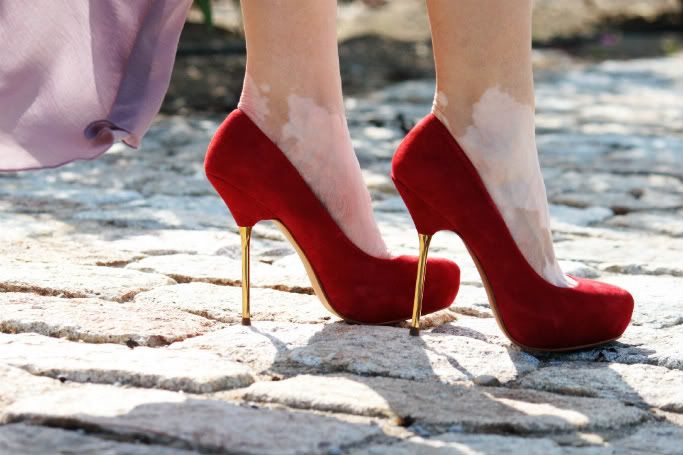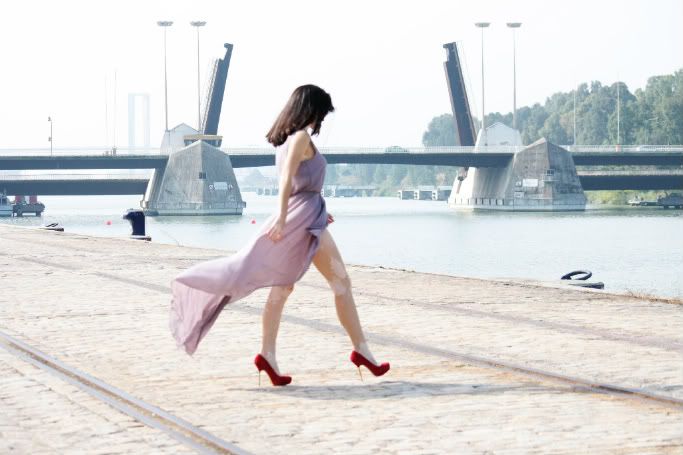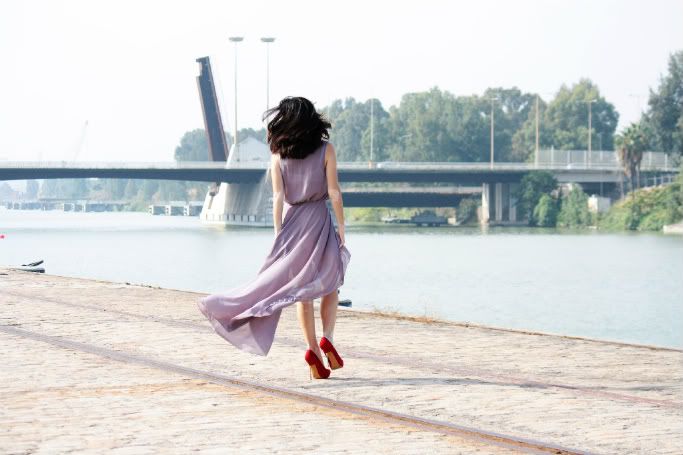 Vestido/Dress: LOVE; Zapatos/Shoes: Zara
¿Os acordáis de la canción de "Al pasar por el cuartel se me cayó un botón..."? Si seguís la letra entenderéis la adivinanza del otro día. No puedo explicar cuánto me gusta este vestido: es de esas piezas que se pueden llevar sin nada más (casi lo llevaría descalza si no fuera porque los zapatos son otra maravilla) porque todo lo demás estorba. De todas formas no descarto un cinturón.Vestida así solo me dan ganas de bailar.
Esta tarde me marcho a Madrid, y estaré allí toda la semana. Dejo algo programado mientras, por si no puedo actualizar. Que tengáis buena semana.
English version:
I can't describe how much I love this dress: it's one of those garments I could wear without anything else (I would go barefoot but these heels are also wonderful) because anything you add to it will obstruct its perfect vision. I'm thinking of a belt anyway. Dress like this, I just feel like dancing.
This afternoon I'm going to Madrid and there I will spend the whole week. I have something scheduled, just in case I can't update the blog. Have a nice week.