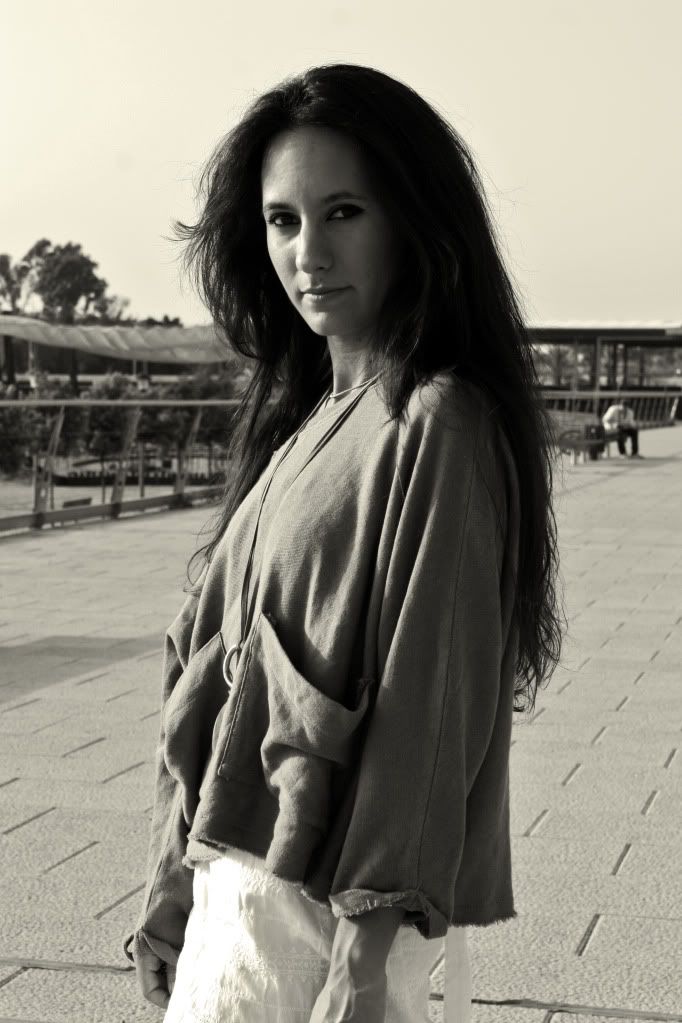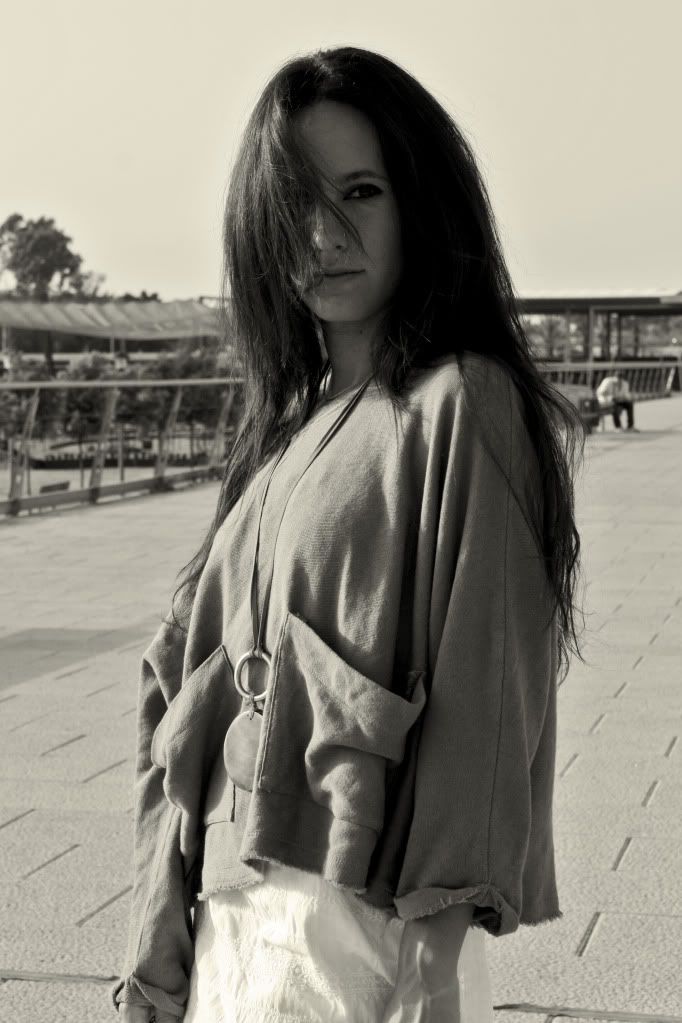 A pesar de todo lo que me gusta planear entradas de mis trapos, me encanta también ponerme al otro lado de la cámara. Mi amiga Cris me está haciendo el favor de ser mi modelo para que yo practique, y la verdad es que viendo cómo posa ella y cómo se desenvuelve, estoy por pensar que se me da mucho mejor ser fotógrafa que modelo. La comparación en cuanto a soltura como modelo entre ella y yo es algo así como la que pudiera haber entre Fred Astaire y Robocop. Tengo muchas fotos de la sesión de ayer, esto es sólo un pequeño adelante.
Me voy corriendo que tengo clase de francés y luego un par de encargos, me espera una tarde muy prometedora (tono irónico).
English version:
Despite of how much I love to plan outfit posts, I also love to be behind the camera. My friend Cris has been so kind to pose as a model for me, and once I've seen how comfortable she is in front of the camera, I think I am a much better photographer than model. The fluency comparison between us is something like the comparison between Fred Astaire and Robocop. I've got loads of pic of the photoshoot yesterday, this is just a sneak peak.
I have to leave right now for my french lessons and then a couple jobs, the rest of the day is promising (ironic).