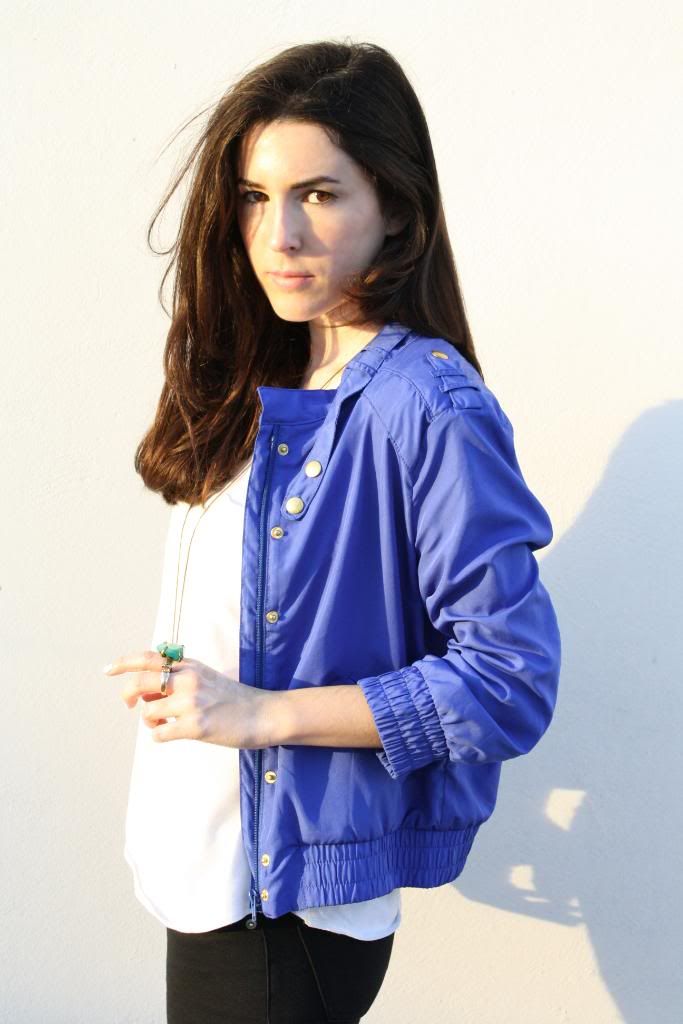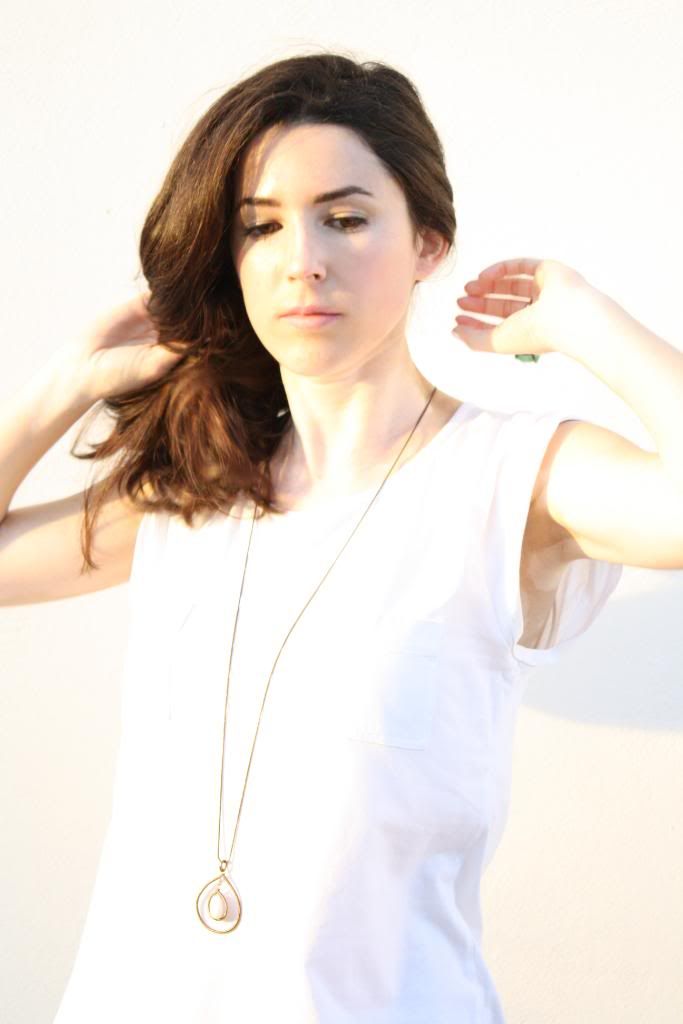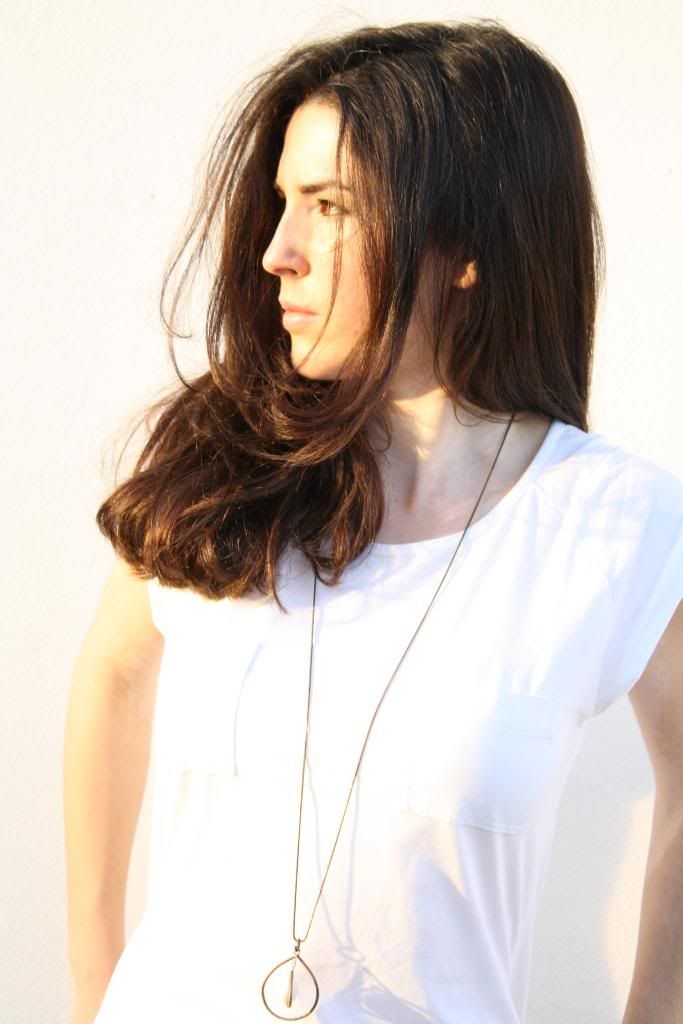 Souvent, pour s'amuser, les hommes d'équipage
Prennent des albatros, vastes oiseaux des mers,
Qui suivent, indolents compagnons de voyage,
Le navire glissant sur les gouffres amers.


A peine les ont-ils déposés sur les planches,
Que ces rois de l'azur, maladroits et honteux,
Laissent piteusement leurs grandes ailes blanches
Comme des avirons traîner à côté d'eux.
Ce voyageur ailé, comme il est gauche et veule!
Lui, naguère si beau, qu'il est comique et laid!
L'un agace son bec avec un brûle-gueule,
L'autre mime, en boitant, l'infirme qui volait!
Le Poète est semblable au prince des nuées
Qui hante la tempête et se rit de l'archer;
Exilé sur le sol au milieu des huées,
Ses ailes de géant l'empêchent de marcher.
Por distraerse, a veces, suelen los marineros
Dar caza a los albatros, grandes aves del mar,
Que siguen, indolentes compañeros de viaje,
Al navío surcando los amargos abismos.
Apenas los arrojan sobre las tablas húmedas,
Estos reyes celestes, torpes y avergonzados,
Dejan penosamente arrastrando las alas,
Sus grandes alas blancas semejantes a remos.
Este alado viajero, ¡qué inútil y qué débil!
Él, otrora tan bello, ¡qué feo y qué grotesco!
¡Éste quema su pico, sádico, con la pipa,
Aquél, mima cojeando al planeador inválido!
El Poeta es igual a este señor del nublo,
Que habita la tormenta y ríe del ballestero.
Exiliado en la tierra, sufriendo el griterío,
Sus alas de gigante le impiden caminar.
Mi poema favorito de Baudelaire, de Las Flores del Mal.
English version:
Often, to amuse themselves, the men of a crew
Catch albatrosses, those vast sea birds
That indolently follow a ship
As it glides over the deep, briny sea.
Scarcely have they placed them on the deck
That these kings of the sky, clumsy, ashamed,
Pathetically let their great white wings
Drag beside them like oars.
That winged voyager, how weak and gauche he is,
So beautiful before, now comic and ugly!
One man worries his beak with a stubby clay pipe;
Another limps, mimics the cripple who one flew!
The Poet resembles the prince of cloud and sky
Who frequents the tempest and laughs at the bowman.
When exiled on the earth, the butt of hoots and jeers,
His giant wings prevent him from walking.
My favorite poem of Baudelaire, from The Flowers of Evil.