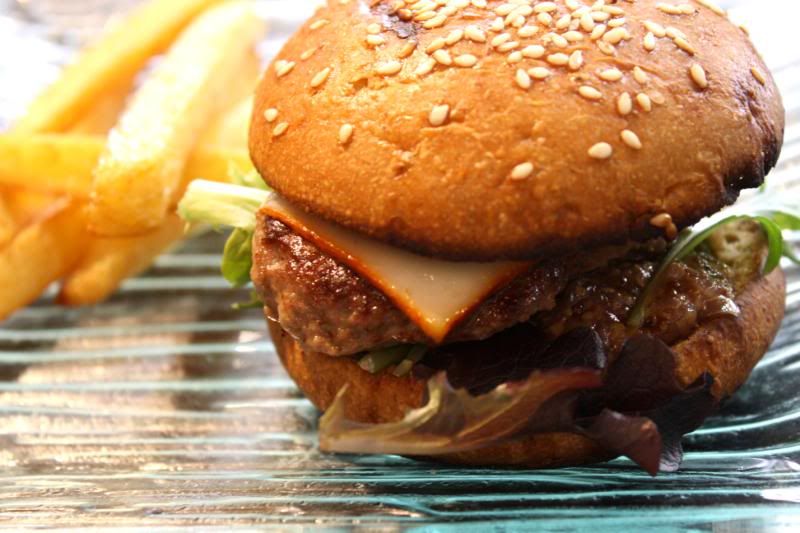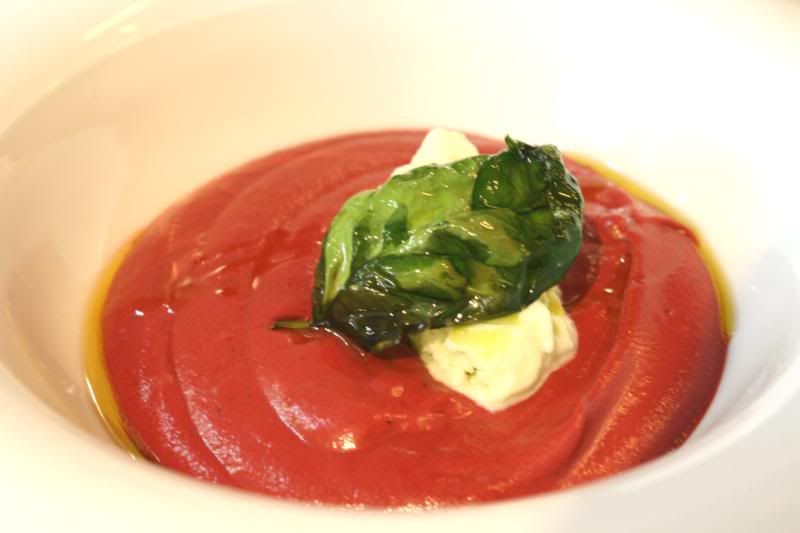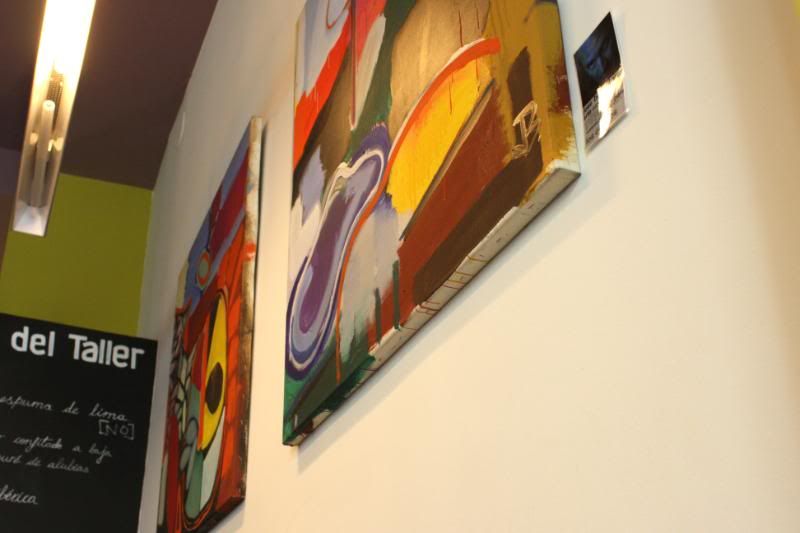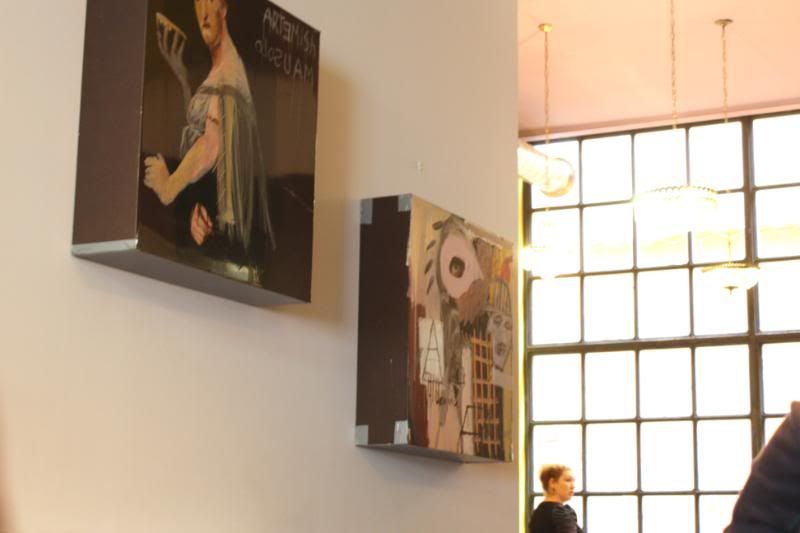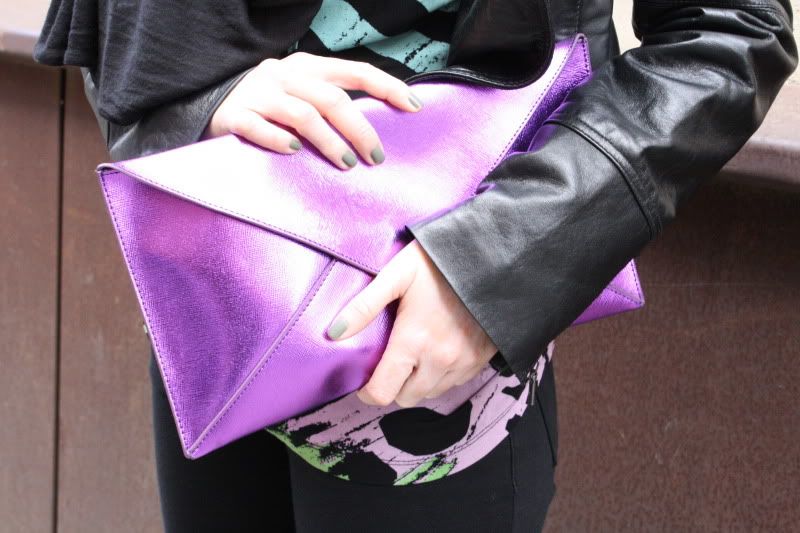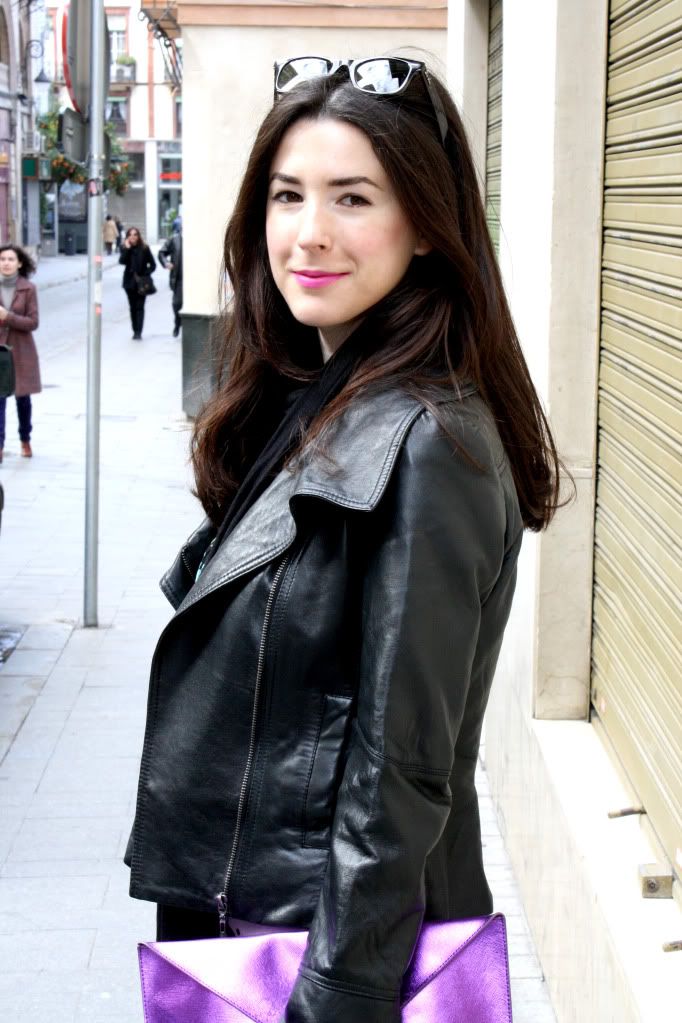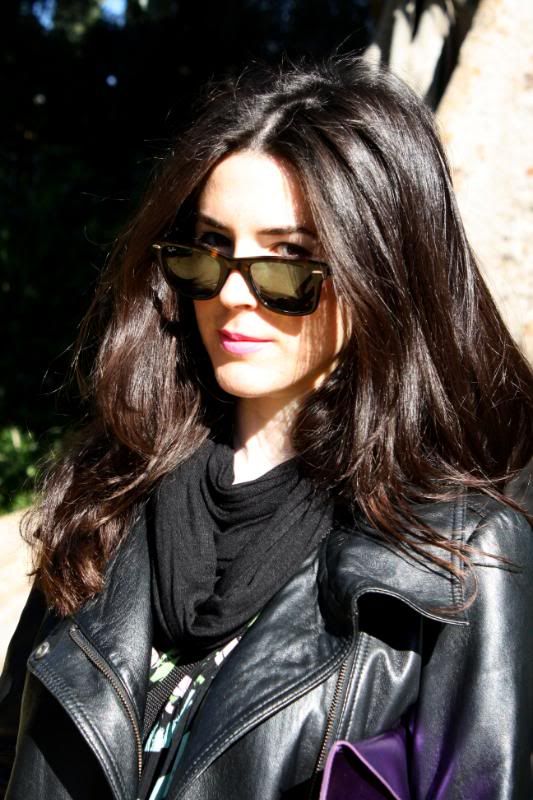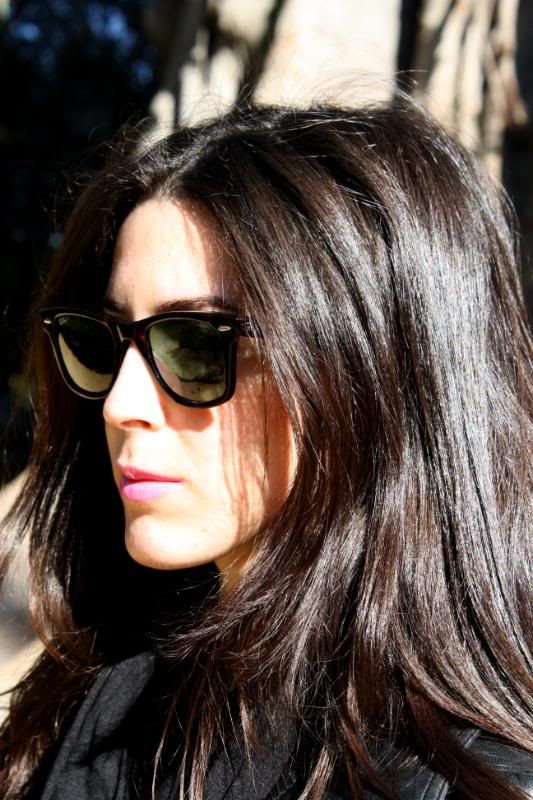 Me olvidé de poner estas fotos del domingo, cuando salimos a pasear, aprovechar el sol, tomar unas tapas, hacer fotos,... Las cosas que nos gusta hacer un domingo. Arenero es un bar de tapas que está en la zona de la catedral, y mi descubrimiento favorito del año pasado: el local está decorado con cuadros del dueño, tienen tapas más clásicas y tapas de taller, más arriesgadas pero buenísimas siempre. En especial me encanta el salmorejo de remolacha con helado de queso de cabra, para mí es un plato-antojo (te apetece concretamente ese plato en los momentos más insospechados). También me pirra la hamburguesita de buey en pan de ketchup, últimamente te ponen mini-hamburguesas hasta en la sopa, pero ésta es de las pocas de las que me acuerdo.
En cuanto a los detalles, sabéis que me encantan las fotos centradas en los detalles de la ropa o complementos. Ésta es mi cartera favorita (Fun&Basics), no va con muchas cosas y es un poco estridente, pero me la pongo siempre que puedo.
¿Y los retratos? Pues bueno, algunos resultados de nuestra sesión. Me hace gracia ver cómo cambia la luz y yo misma conforme va avanzando el día (sobre todo por la cara de recién levantada). Un día debería hacer un post con las fotos que echaría gustosa a la hoguera y no sé por qué guardo...
English version:
I forgot to post these pics took on Sunday, when we went out, to take advantage of the sun, eat tapas, take pictures,... The kind of things we like to do on sunday. Arenero is a tapas restaurant located in the cathedral area, and also my favorite discovery of the past year: the place is decorated with paintings by the owner, they have classic tapas and "workshop tapas", maybe more hazardous but always great. I specially like beetroot salmorejo with goat cheese ice-cream, it's a craving-dish of mine (I mean I crave for that specific dish in the most unforeseen moments). I also love the ox mini-burguer with ketchup bun, lastly you can find mini-burguers everywhere, but this is one I have in mind.
About the details, you know I love photos focused on clothing details or accesories. This is my fav wallet (Fun&Basics), it doesn't match many things and it's maybe a bit shrill, but I wear it as often as I can.
Portraits? Well, the results of our photoshoot. It's funny to see how light changes, and me myself, as the day goes by (specially because of the just-awaked-face). I should sometime post all those pics I would gladly burn at the stake and I dont' know why I keep...