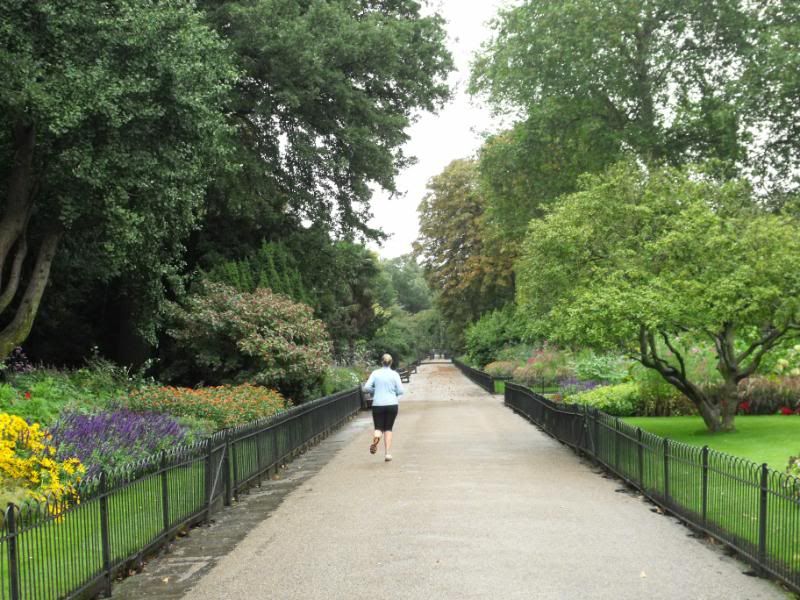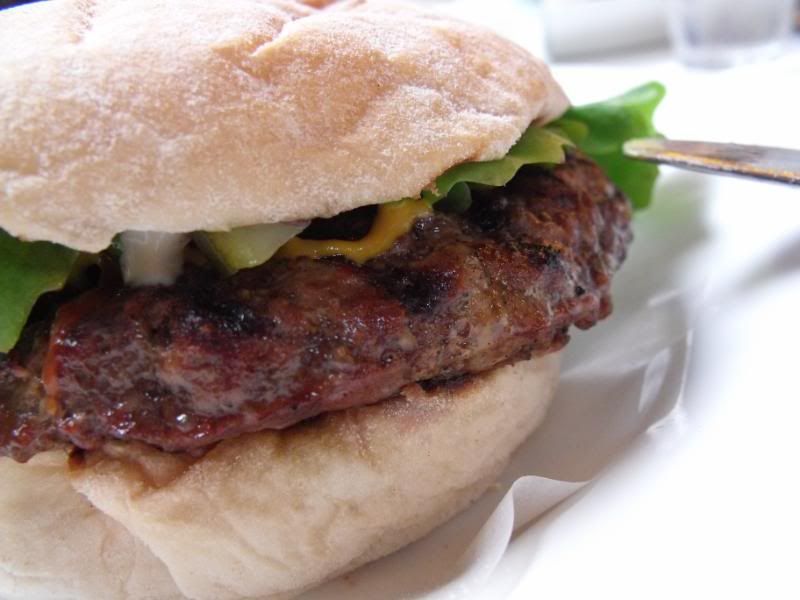 Hamburguesas Byron, las mejores que he probado en Londres/Byron burguers, the best I've ever tried in London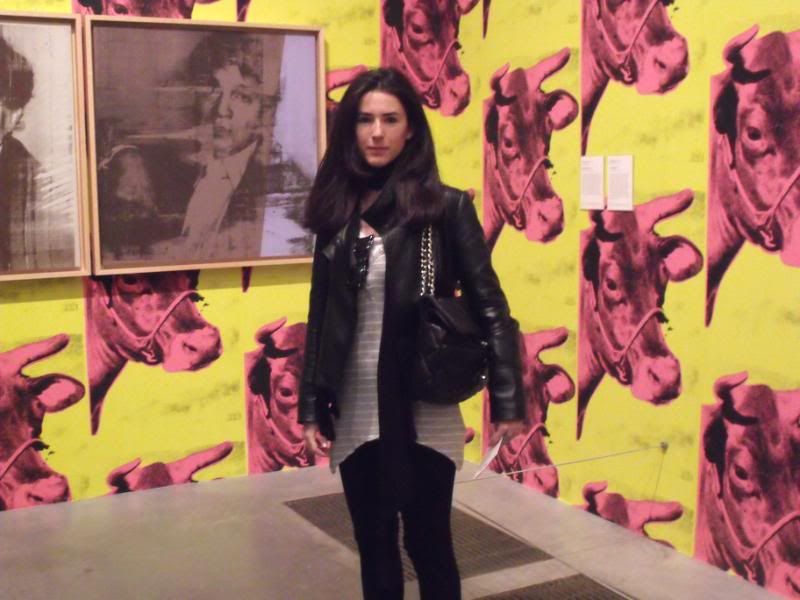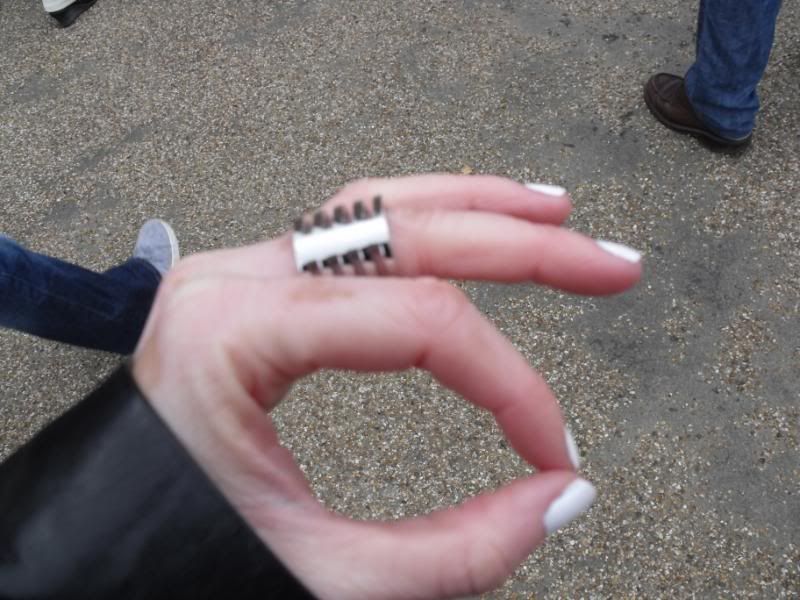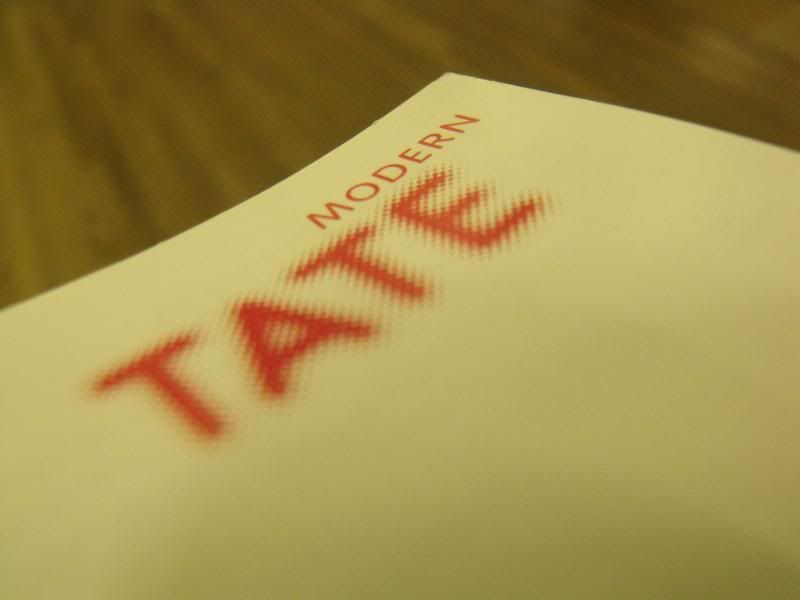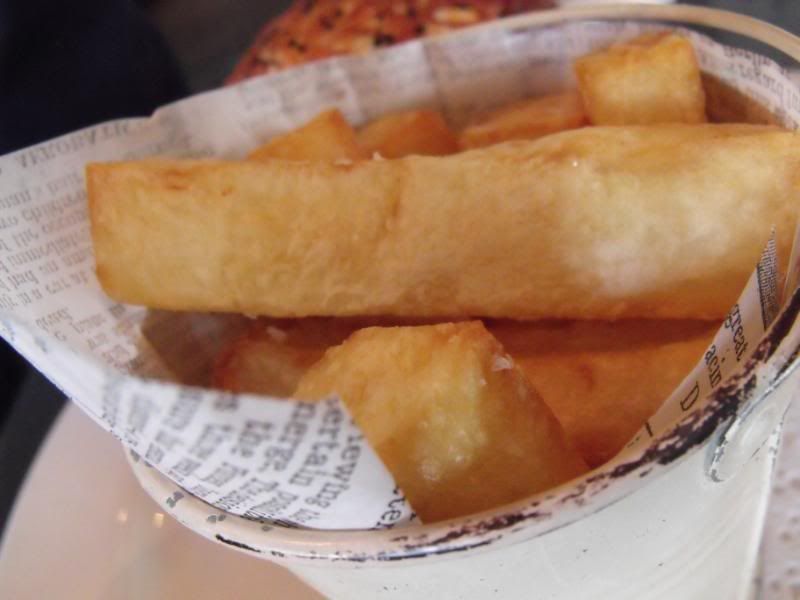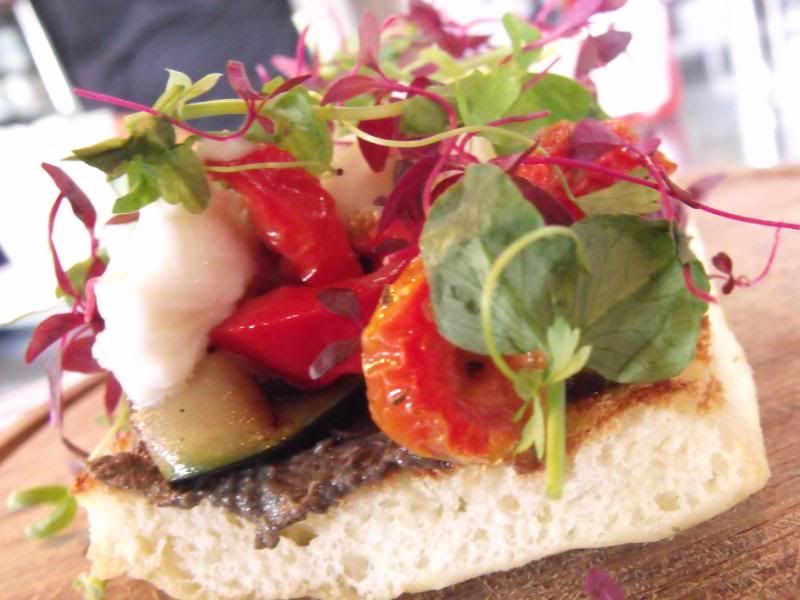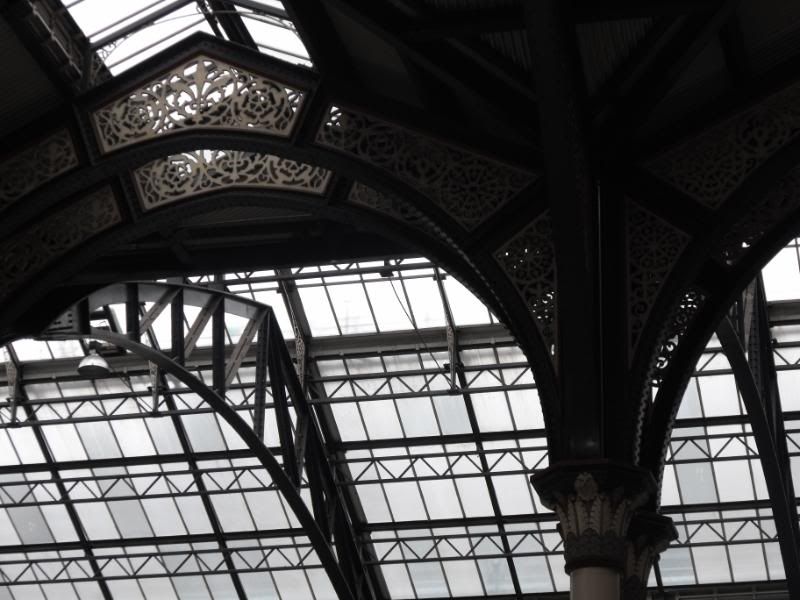 Tuvimos lluvia, tuvimos sol, tuvimos viento y niebla. Caminamos durante muchas horas para ver lo más importante (no se puede decir que lo has visto todo) y estuvimos en un montón de sitios geniales. Por supuesto tuve mi ración de compras y de restaurantes para ir llenando mi agenda de must.
La bolsa de Aqua tiene dentro mi vestido de graduación, que es el viernes (¡chan, chan, chan!).
English version
: We had rain, we had sun, we had wind and fog. We walked for many hours to see the most important places (you can never say you've seen it all) and we visited a lot of cool places. Of course, I had my portion of shopping and restaurants for my must-diary.
Inside the Aqua bag there's the dress I bought for my graduation, this friday (drum roll!).