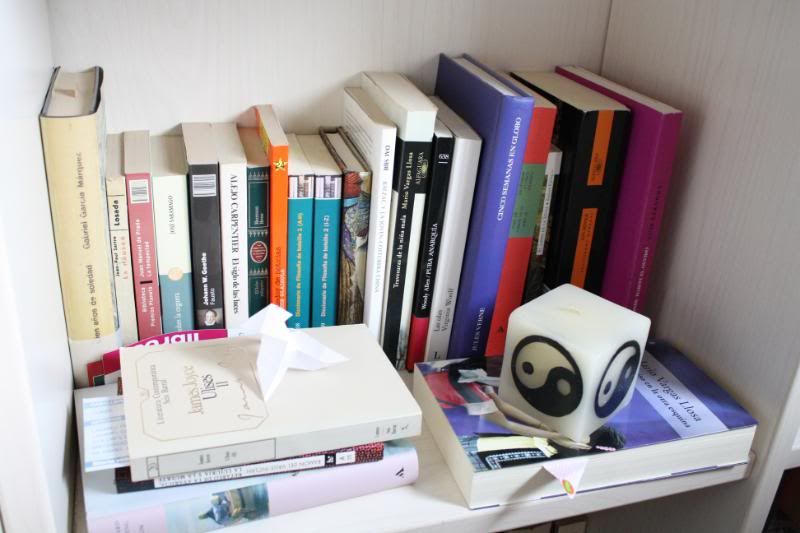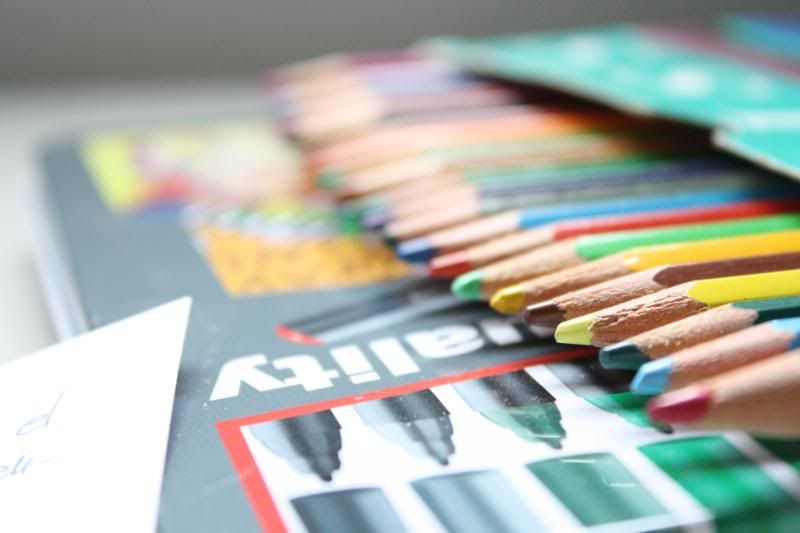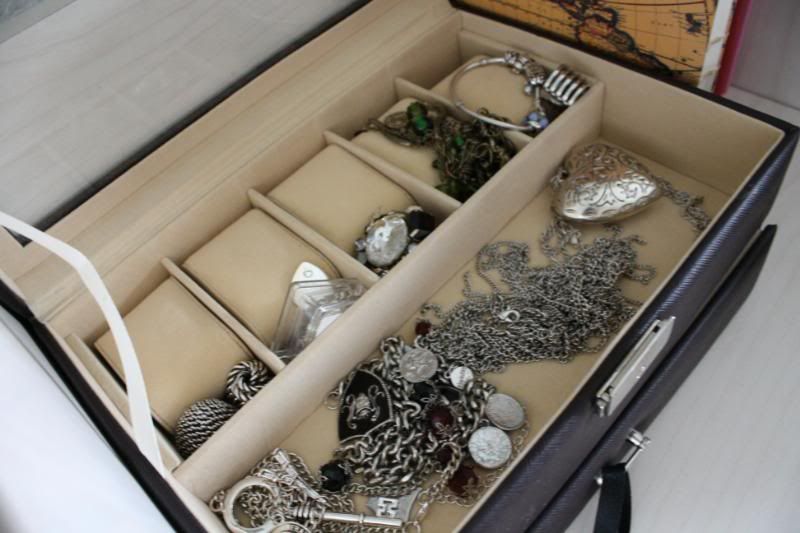 Perdí media hora esta mañana ordenando collares y anillos
I spent half an hour these morning ordering necklaces and rings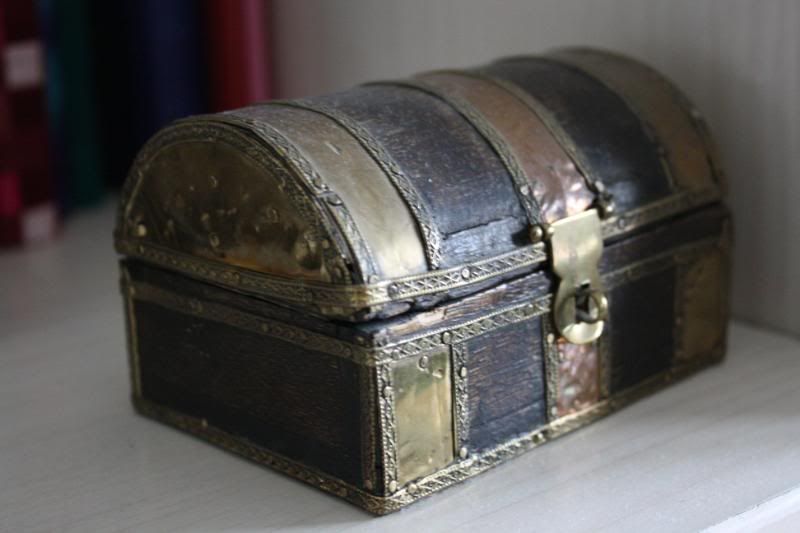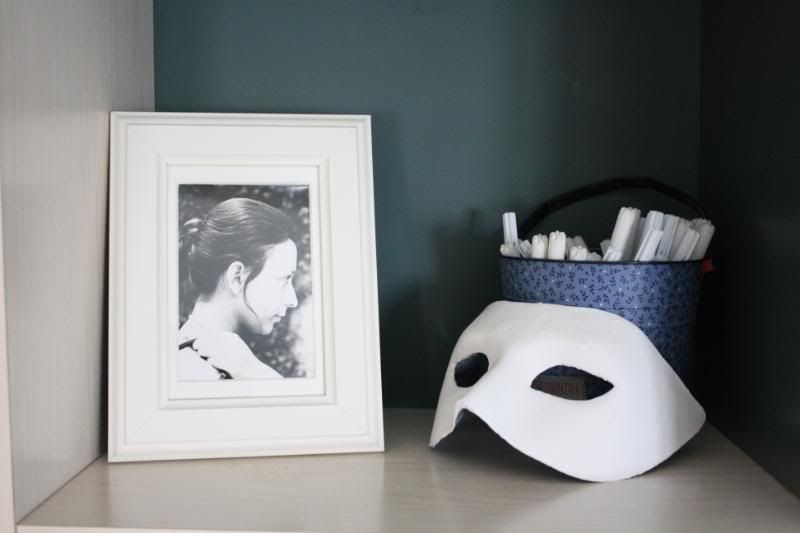 Una de mis paletas favoritas últimamente
One of my favorite palettes lastly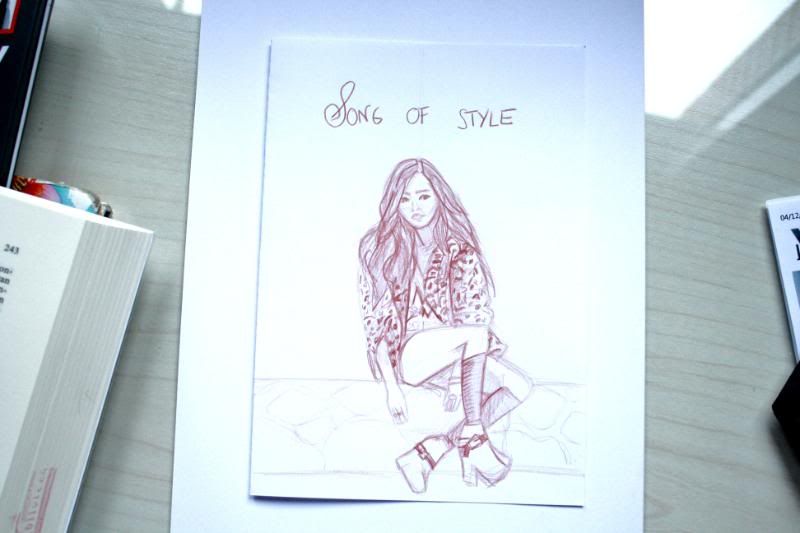 En los descansos intento aprender a dibujar utilizando las fotos de otros blogs como modelo (esto es una burda reproducción del último post de Aimee)
I spend my breaks trying to sketch and I use my fav blogs as models (this is a crude reproduction of Aimee's last post)
Me encantaría poder traeros algún outfit, imágenes de un día radiante, fotos de comida deliciosa o, al menos, alguna buena noticia. Lamentablemente el puente está siendo tristísimo, sin un solo rayo de sol y ni una sola oportunidad de pasarlo bien, porque estoy encerrada en casa estudiando. Cuando tu único plan es sentarte frente a un libro que te mira severamente desde la mesa, cosas como recoger la ropa, ordenar pintauñas o redecorar tu habitación se vuelven muy interesantes, de modo que se puede decir que estas fotos ilustran muy bien mis interesantes planes del fin de semana.
Cosas como esta hundirían cualquier revista, menos mal que soy bloguera...
English version:
I would love to show you some new outfit, pics of a bright day, photos of yummy food or, at least, some good neews. Unfortunately this long weekend is being miserable, not a single sunbeam, not a single chance to have fun, because I'm imprisoned at home, studying. When your only plan is to sit in front of a book that looks at you strictly from the desk, things like tiding your closet, ordering nail colors or redecorating your room become very interesting plans, so I guess I can say these pics pics illustrate really well my interesting plans for the weekend.
Things like this would destroy any magazine, thank goodness I'm a blogger...