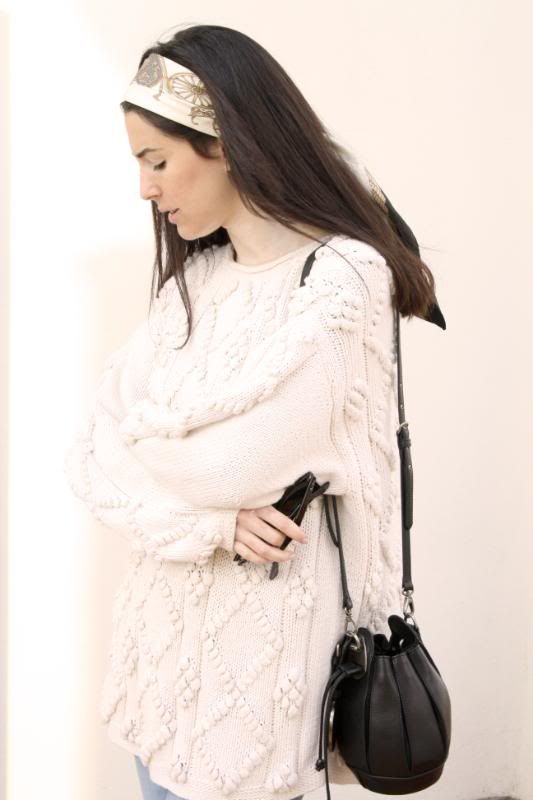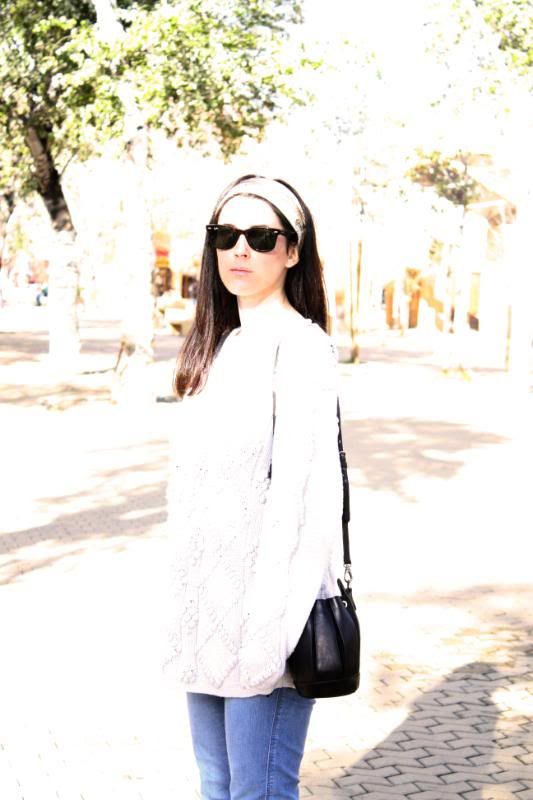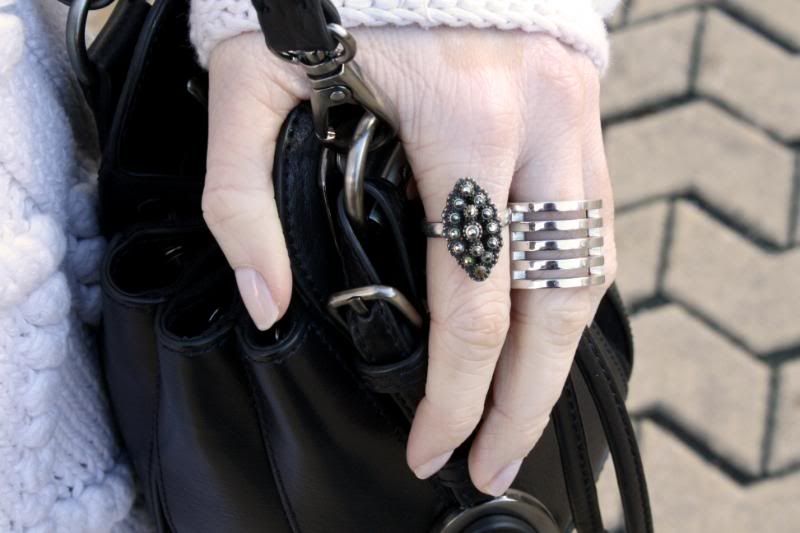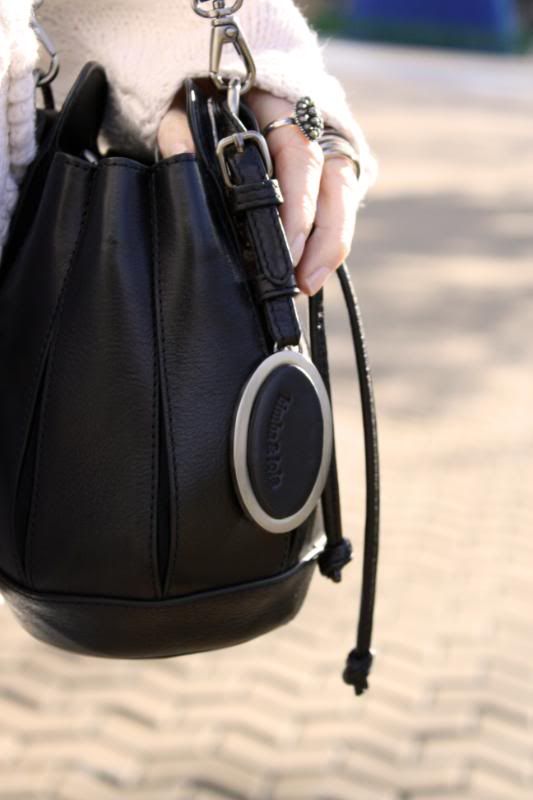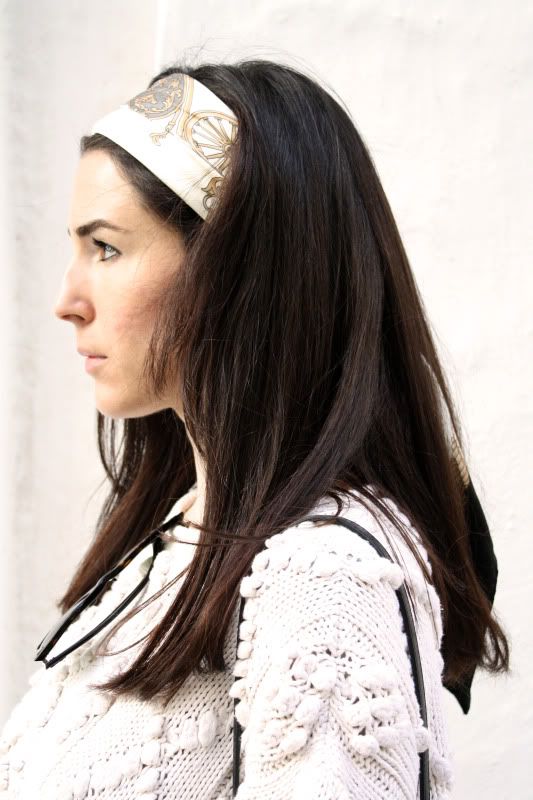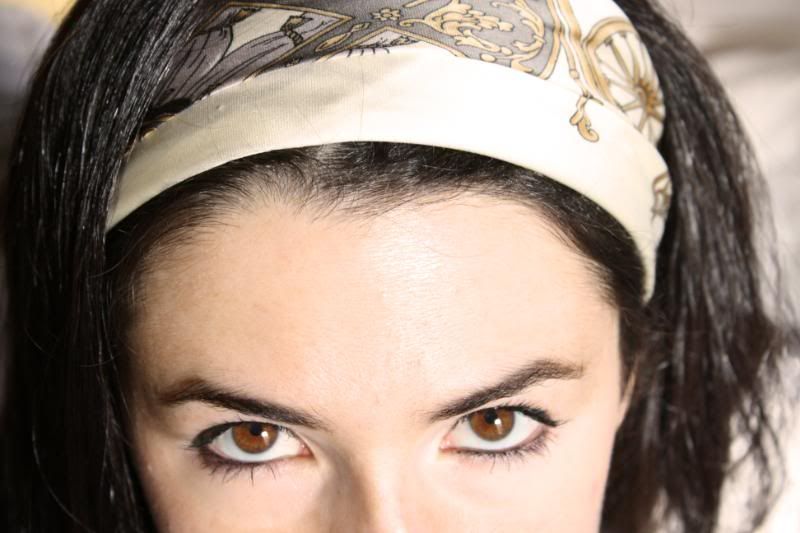 Anillos/Rings: Bimba&Lola, vintage
Zapatos/Shoes: Lita by JC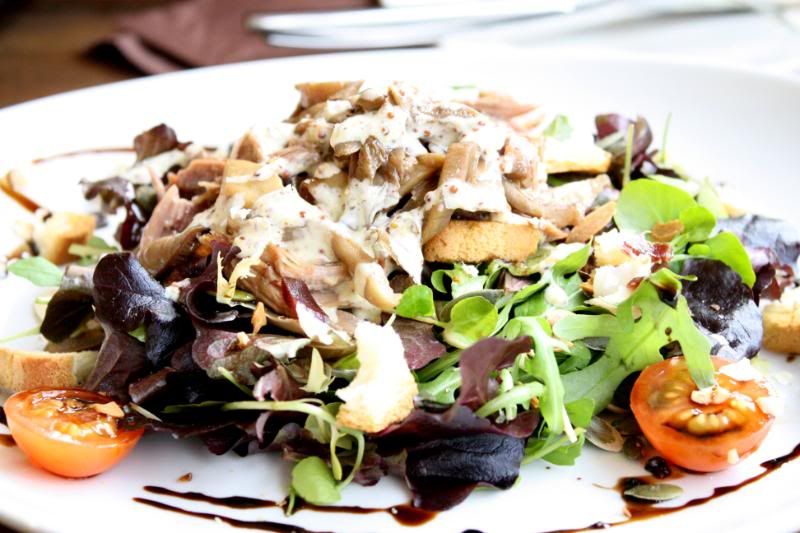 Ensalada verde con pato confitado/Green salad with coated duck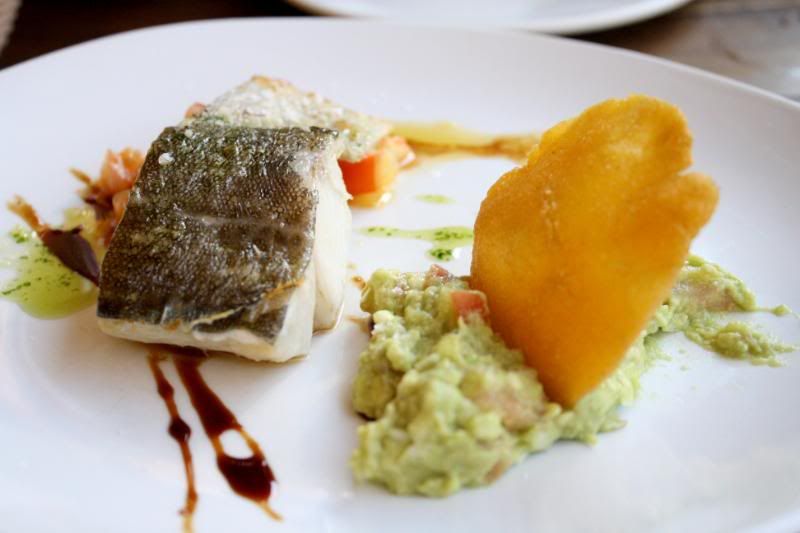 Bacalao con guacamole y tomate/Codfish with guacamole and tomato
Tagliatelle al pesto/Pesto tagliatelle
Tenía ganas de enseñaros este jersey por fin, lo encontré en los armarios de mi madre, cuando buscaba viejas glorias, y me ha sacado de muchos apuros este año. Me encanta bichear en armarios ajenos (el de mi madre, el de mi abuela y el de mi hermana principalmente) porque es como ir de tiendas pero encontrándote el estilo ya hecho, y gratis además.
Hoy he empezado a poner el árbol de Navidad, pues es una tarea ardua y cansina que se dilata al menos un par de días. Después hemos salido Julio y yo a comer a La Mata 24, que me encanta porque es súper acogedor, agradable y ponen una comida muy rica y sana a buen precio. Además, para aprovechar la terraza en invierno, te dejan mantas para que puedas comer al aire libre sin pasar frío.
No me puedo creer que ya sea Navidad otra vez...
English version: I wanted to show you this jumper, I found it in my mum's closet, when I was looking for old glories, and it has got me off the hook many times this year. I love to snoop in other people's closets (my mum's, sister's and granny's, basically) cause it's like shopping but finding the style already made up, and for free.
Today I have started to put the Christmas tree, which is a arduous and weary task to me and which takes at least a couple days. After that, Julio and me we had lunch at La Mata 24, a restaurant I love because it's so welcoming and warm and there's healthy and tasty food at a good price there. To take advantage of the terrace in winter, they give you blankets so that you can eat outside without being cold.
I can't believe is Christams again...