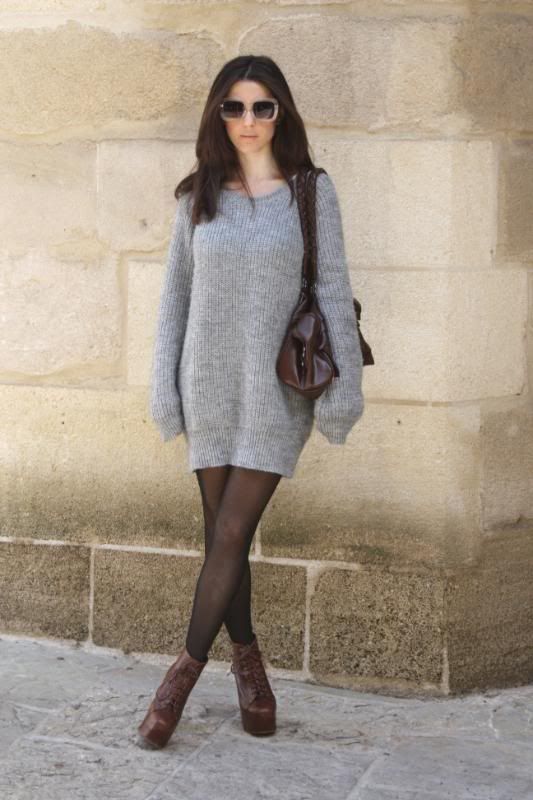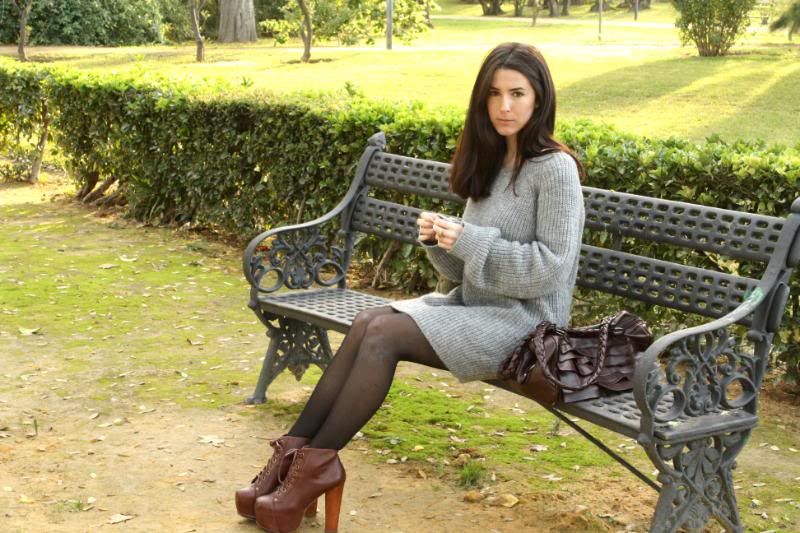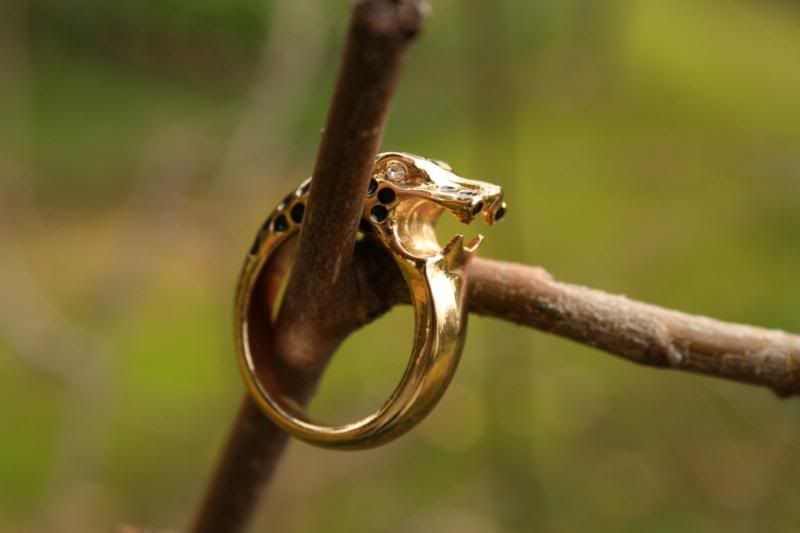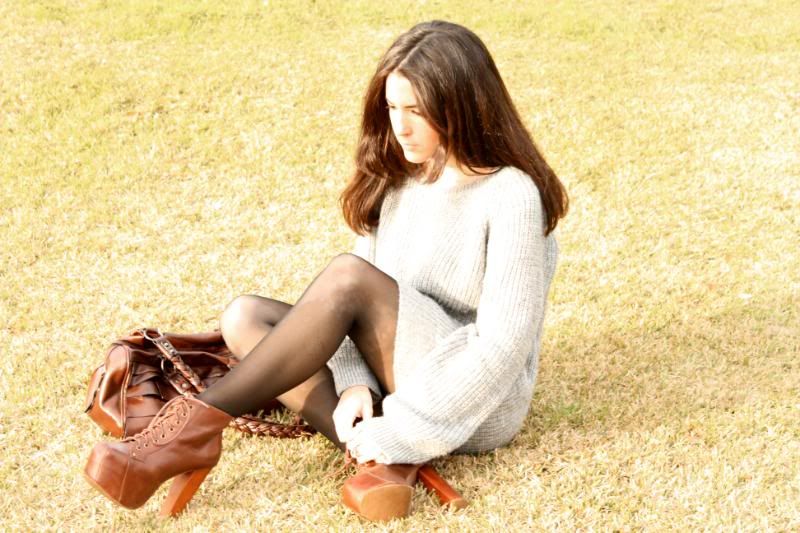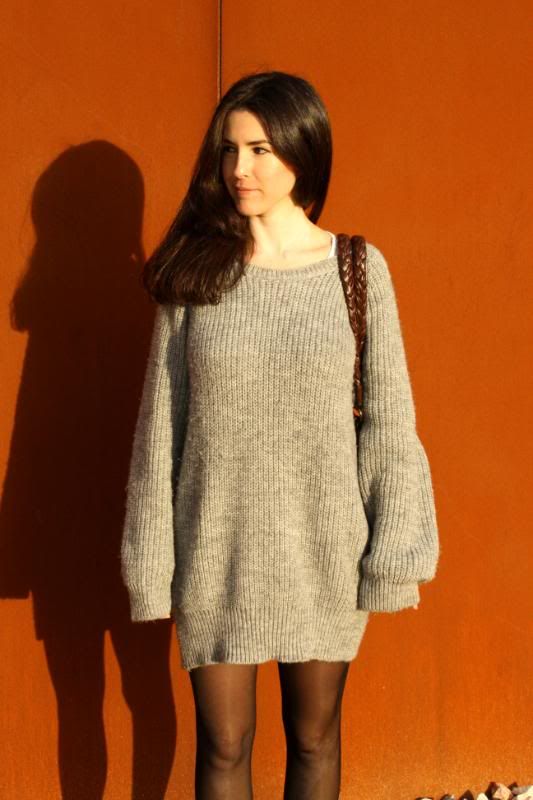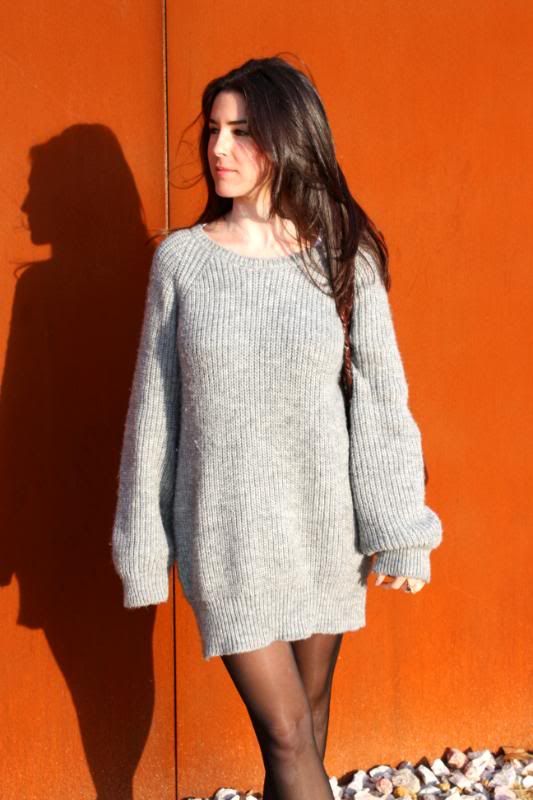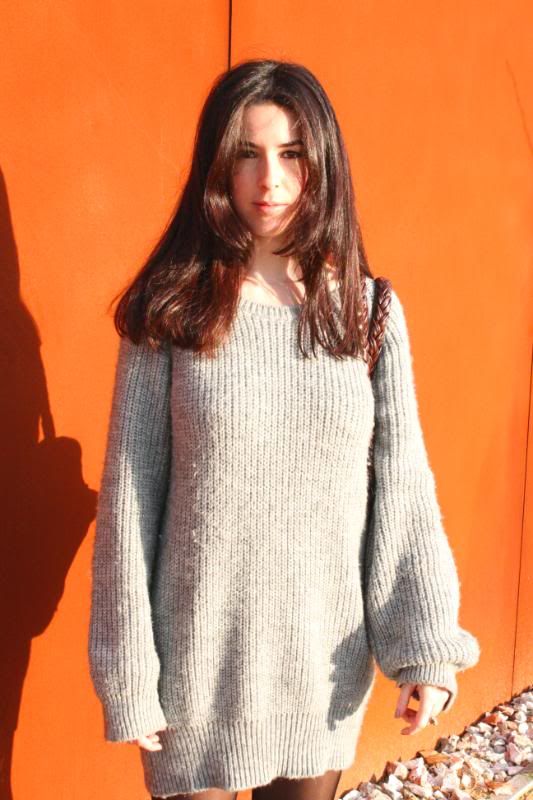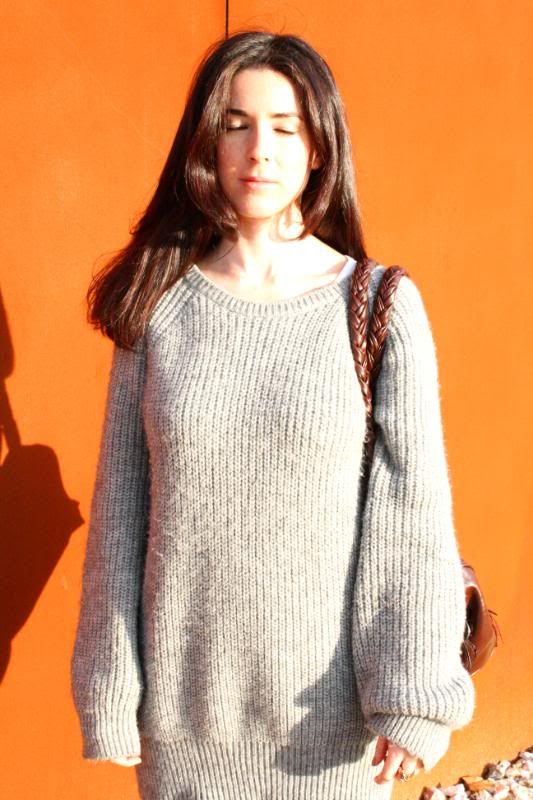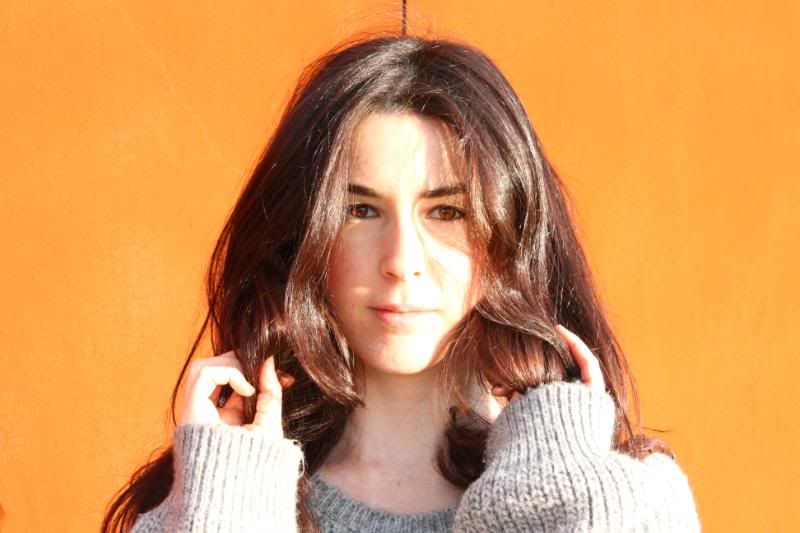 Zapatos/Shoes: Lita by Jeffrey Campbell
Después de dos fines de semana lluviosos, el domingo ha amanecido radiante y mi novio y yo hemos salido por la mañana a la calle con la intención de no volver a meternos en casa hasta el partido de Federer y Nadal. Hemos pasado casi seis horas recorriendo la ciudad y haciendo fotos en distintos lugares, distintos momentos y con distintas luces. Cuando he llegado a casa tenía cerca de 400 fotos, y había tantas que me servían para hacer un post que he decidido hacer una ensalada con todas ellas, de modo que parecen de días distintos.
Este vestido es una de mis grandes adquisiciones de la temporada, si bien no es el vestido de mis sueños, es lo más cómodo, calentito y sencillo para pasar el día entero haciendo cosas.
Y a mi amor, muchísimas gracias, otra vez, por enseñarme a hacer fotos y por la paciencia que tiene al hacérmelas, sin él el blog sería tan cutre como cuando lo empecé.
English version:
After two rainy weekends, today sunday woke up brilliant, and bf and I have gone out in the morning with the intention of not coming back home until the Federer-Nadal match.
We've spent almost six hours scouring the city and taking pictures in different places, moments and with different shades of light. When I arrived home I had around 400 photos, and there were so many I could use to make a post that I've decided to make a salad with all them, so it seems they're from different days.
This dress is one of my great purchases of the season, it may not be the dress of my dreams, but it's the comfiest, warmest and simplest to spend the whole day doing things.
And to my love, thank you so much, again, for teaching me photography and for your patience taking me photos, without him the blog would be as shabby as it was when I started.