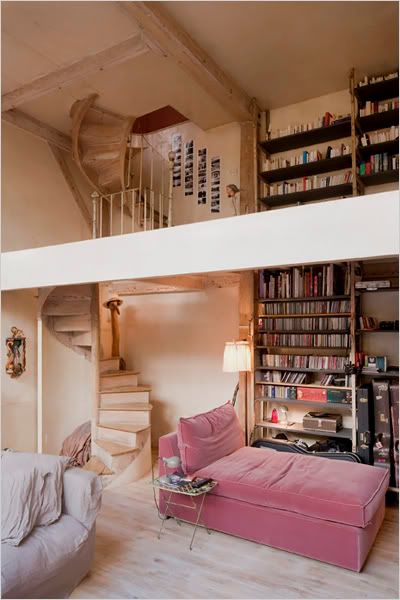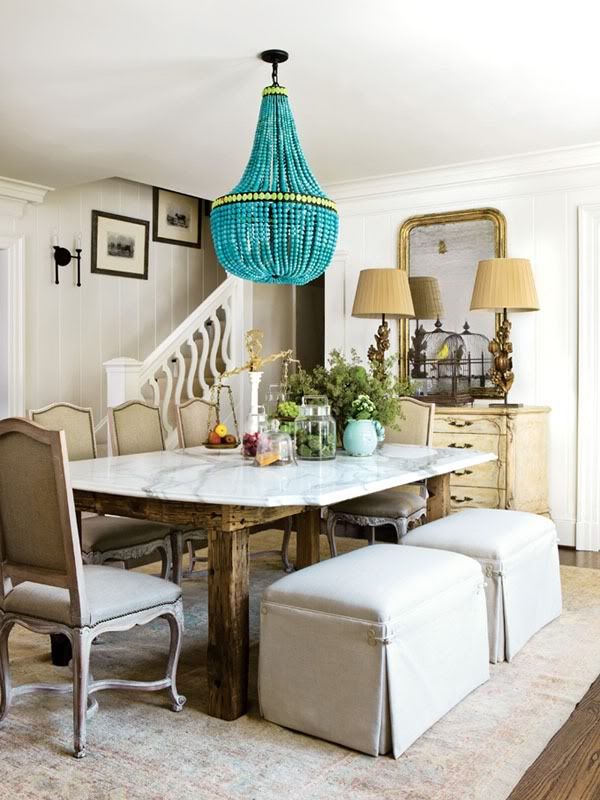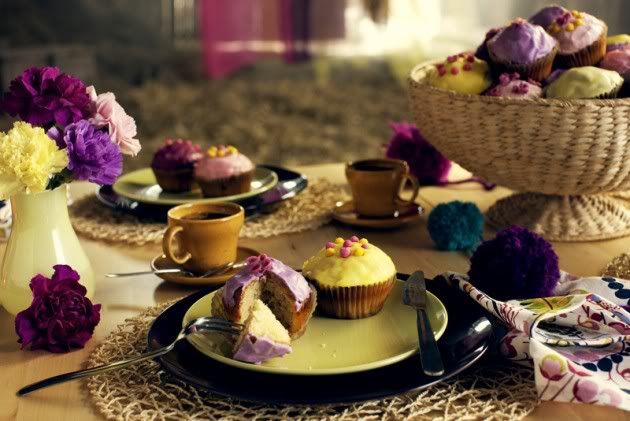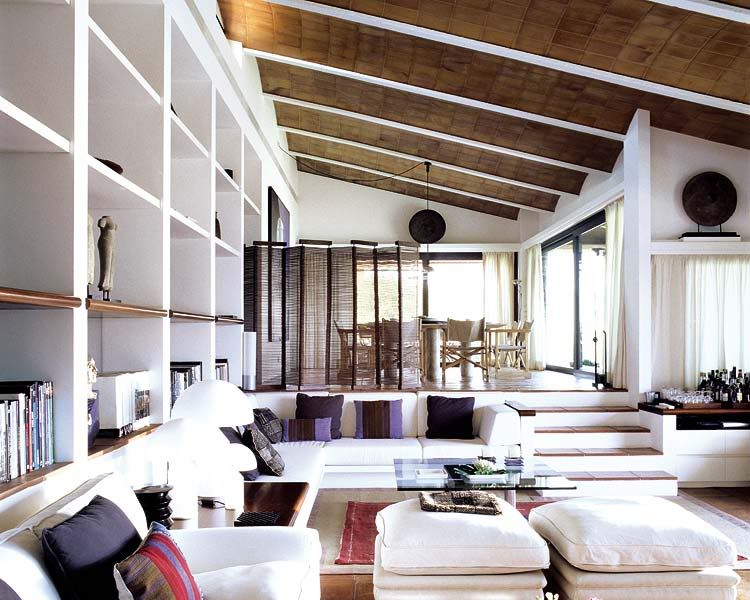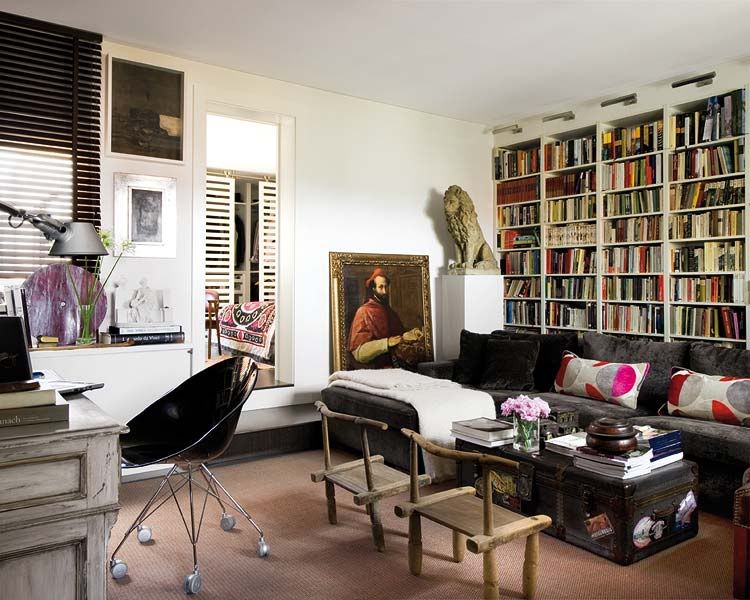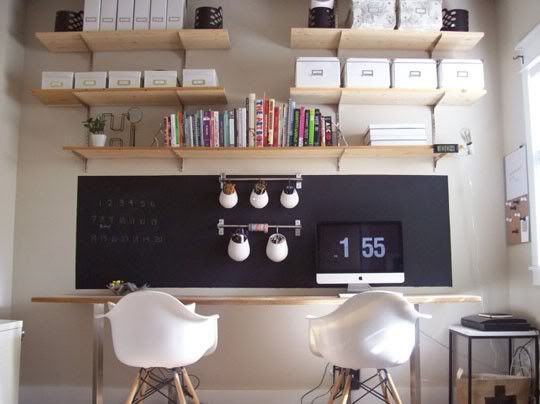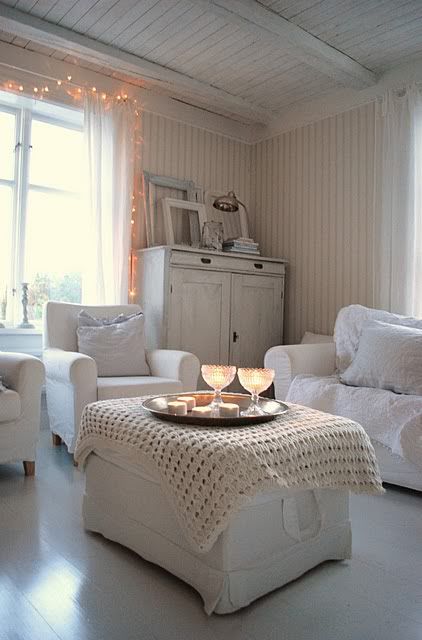 Últimamente he estado metiendo las narices en toda revista de decoración que se me ponía a tiro. Siempre me ha gustado el diseño y la arquitectura, sobre todo gracias a mi tío, y he pensado que podía compartir esa afición con vosotros, sobre todo porque, aunque yo no entienda mucho del tema, creo que a todo el mundo le gusta mirar fotos de espacios agradables, porque a todos nos gusta estar en sitios bellos. Así que he creado una nueva carpeta sobre diseño de interiores y decoración, y aquí tenéis la primera muestra de mis búsquedas. Espero que os guste.
¡Ah! Casi se me olvida... Acabo de comprar billetes para Palma de Mallorca, para pasar allí el fin de año, agradeceré eternamente cualquier consejo o indicación sobre sitios que visitar, hoteles, restaurantes, bares, pubs, playas,... ¡Lo que sea!
English version:
Lastly I've been poking my nose into every decoration magazine I can grab. I've always loved interior design and architecture, thanks to my uncle, and I was thinking I could share this love with you, specially because,although I'm not an expert at all, I think everybody likes looking photos of nice spaces, because we all like to be in beautiful places. That's why I've created a new folder, this time about interior design and decoration, and this is the first sample of my research. Hope you like it.
Almost forget... I've just purchased flight tickets to Palma de Mallorca, New Year's, and I will be eternally thankful if you can give me any suggestion about places-to-visit, hotels, restaurants, pubs, beaches,... whatever!