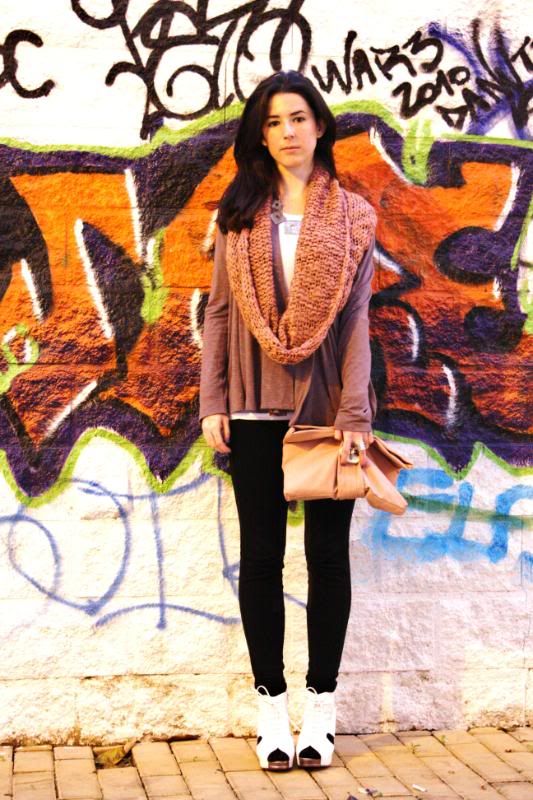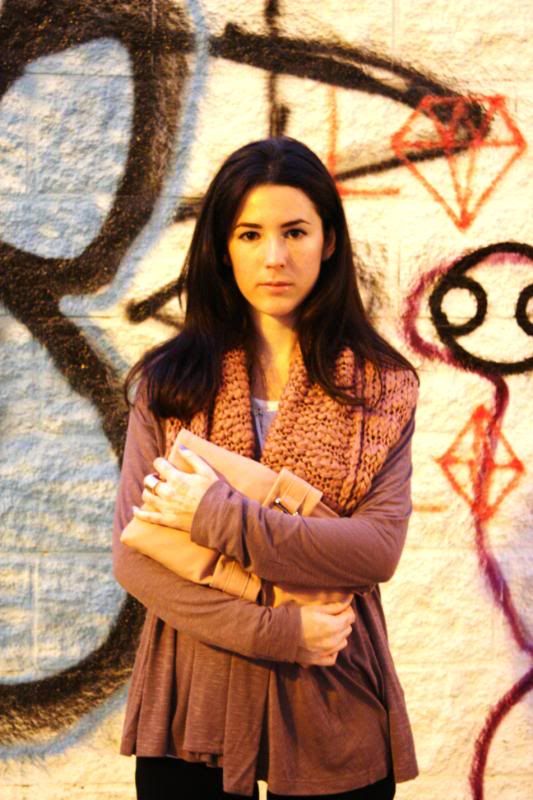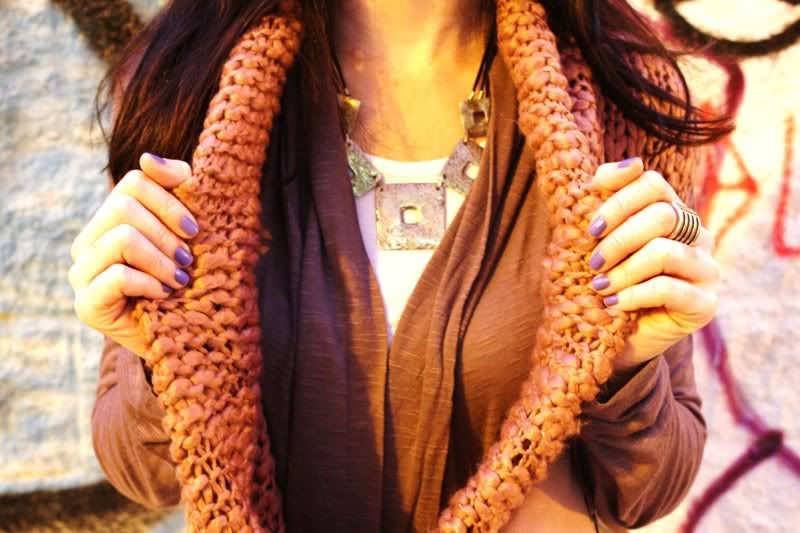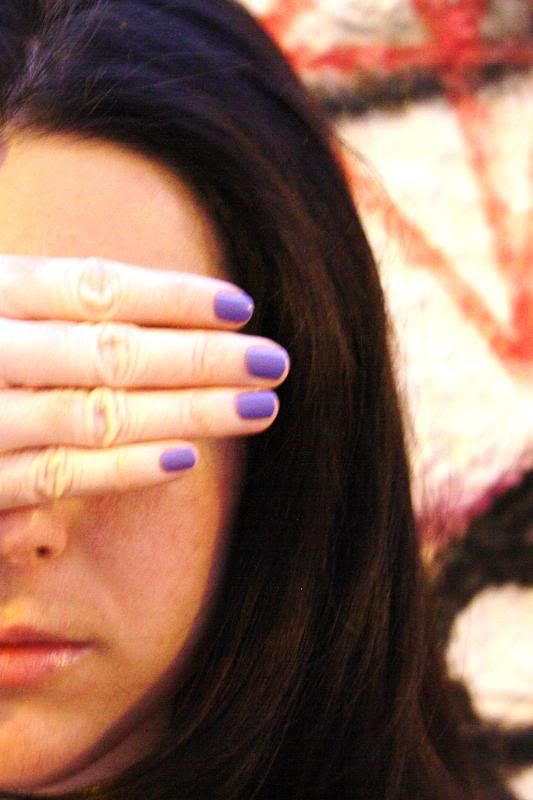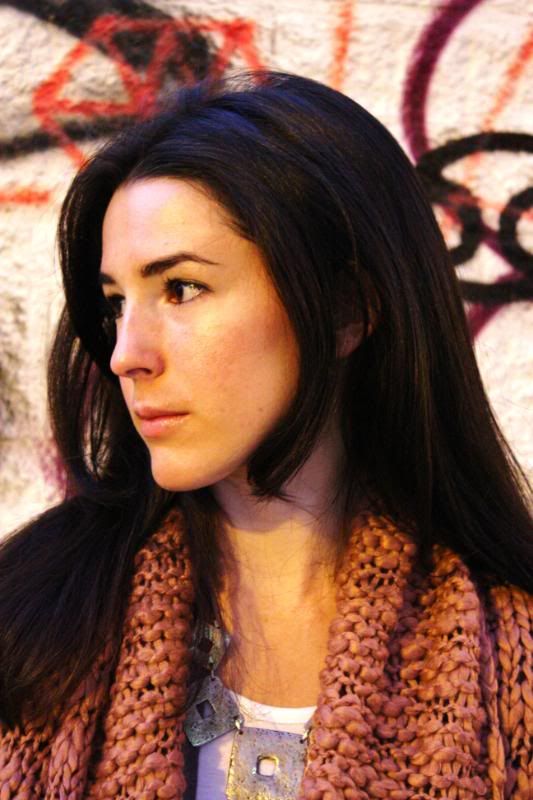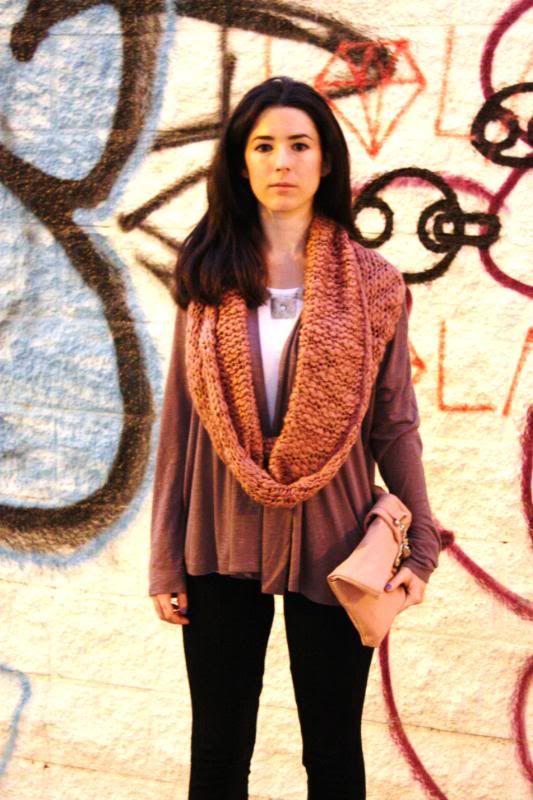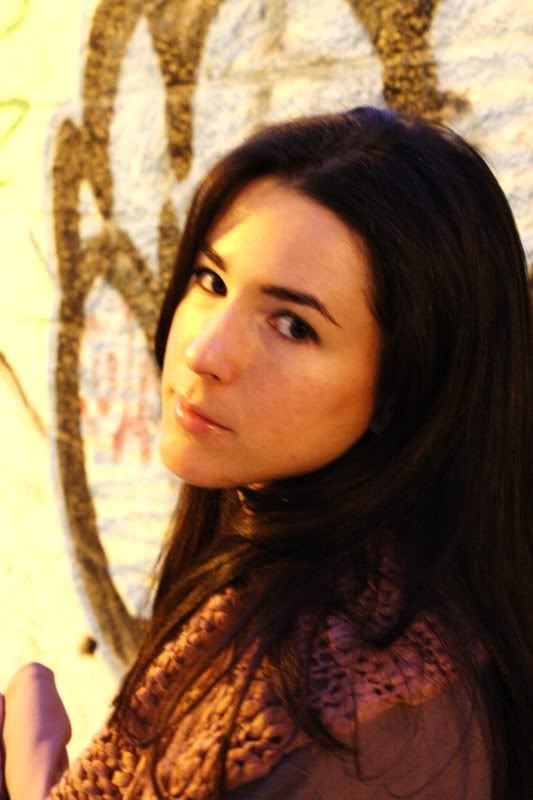 Camisetas y bufanda/Tshirts and scarf: H&M
Bolso/Bag: Dorothy Perkins
Cuñas/Wedges: Jeffrey Campbell
Collar/Necklace: Dayaday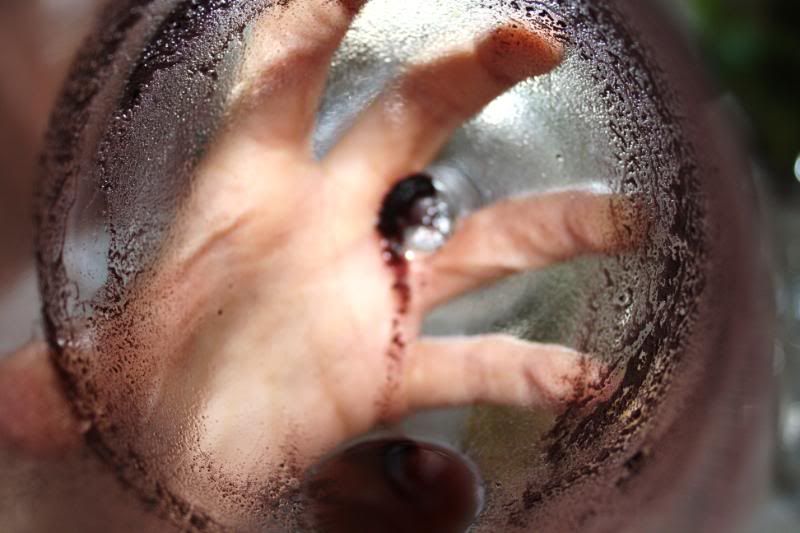 Vais a tener que disculpar la mala cara que tengo en las fotos, pero llevo toda la semana resfriada, y eso sumado a la comilona de hoy (celebrábamos el cumpleaños de mi padre) da como resultado la cara de fantasma que veis aquí.
El sábado por la tarde estuve un rato de tiendas, decidida a no comprarme otra cosa que camisetas, y eso es lo que hice: comprar camisetas básicas en todos los colores, que al final son las que me pongo todos los días.
Estos son unos de los dos pares de zapatos de JC que compré. Son extraordinariamente cómodos, parece que vas caminando en zapatillas, lo juro.
Las últimas dos fotos son una reminiscencia de la comida de hoy: los posos que deja en la copa uno de mis vinos favoritos (a la segunda copa te quedas mirándolos como Dumbo a los fantasmas), y una caja de buñuelos de La Campana que espero seguir atacando mañana desde primera hora.
English version
: You're gonna have to excuse my pretty (ironic) face today, but I caught a cold last week and I'm still with it, plus we had a blowout today (dad's birthday), result? the ghostly face you see here.
Saturday evening I did some shopping, decided to purchase nothing but tshirts and that's what I did: buy basics in every color, cause that's what I wear every day.
These shoes are one of the JC pairs I got. They're extraordinarily comfy, it seems like you are walking on trainers, I sware.
The last pics are a reminiscence of today's feast: the glass sediment my fav wine leaves (after the second glass you stare at the leeds like Dumbo at ghosts), and fritters from La Campana, that I'll keep besieging tomorrow morning.