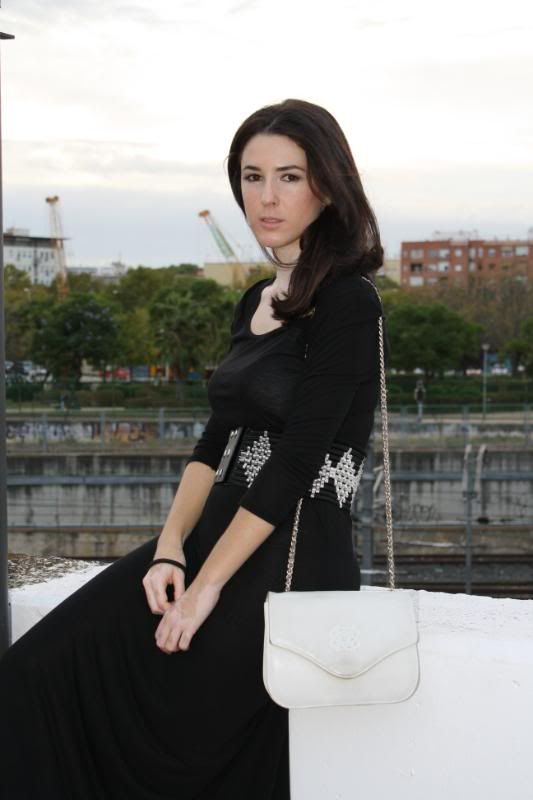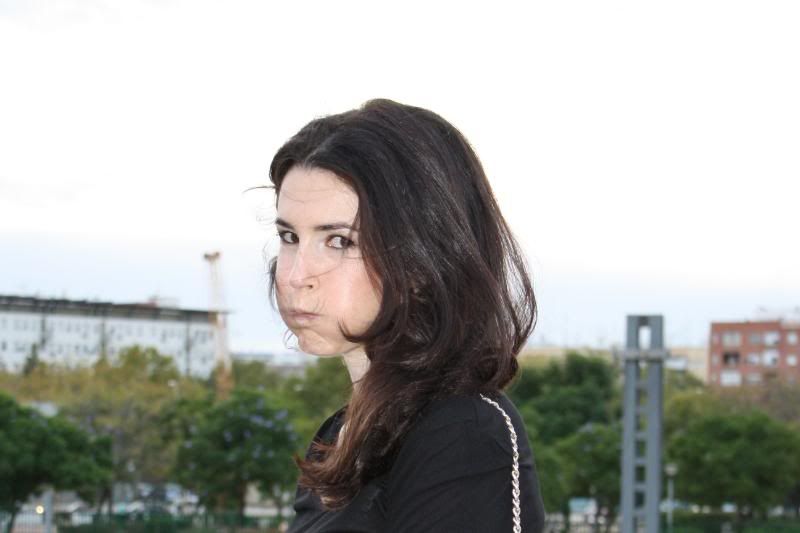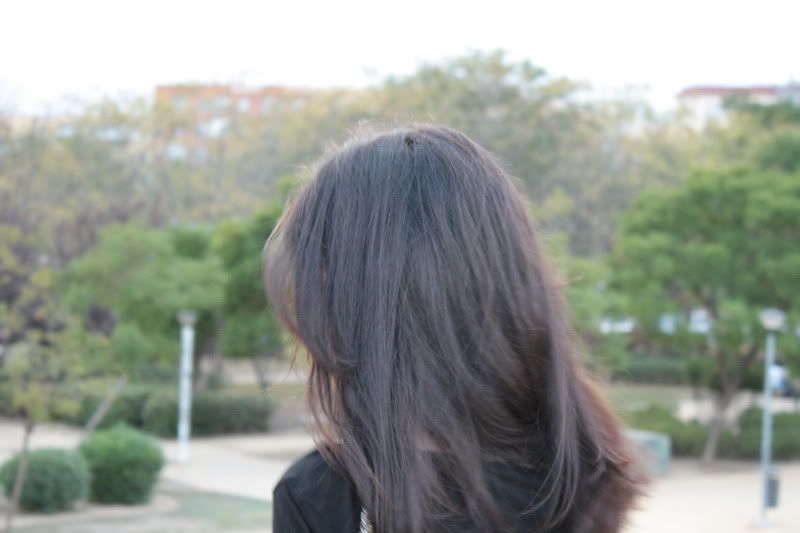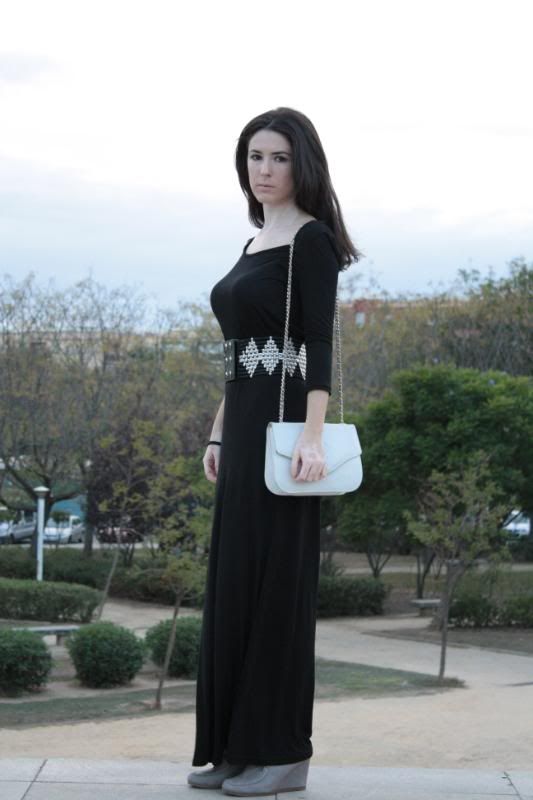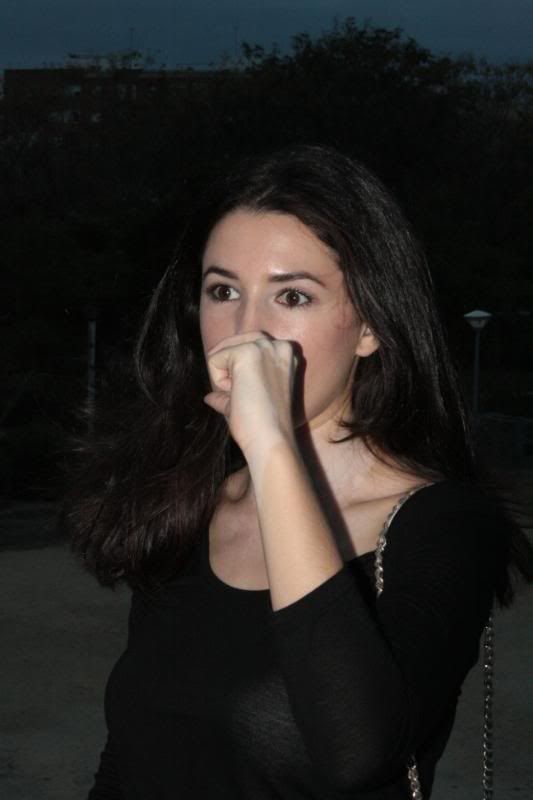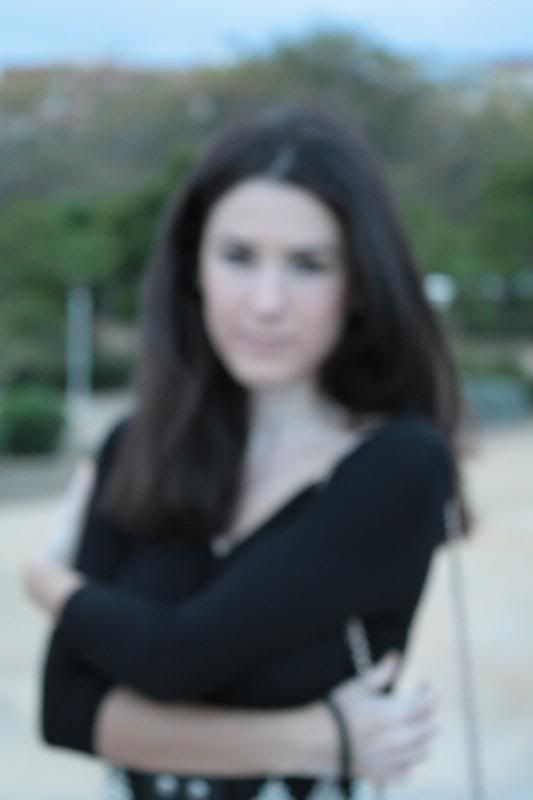 Vestido/Dress: H&M; Bolso/Bag: mamá, mom; Cinturón/Belt: ZARA; Zapatos/Shoes: ZARA
¡Hola a todos! Mi estupendo novio me ha regalado por mi graduación una réflex, ¡mi primera cámara reflex! LLevaba meses gimiendo y lloriqueando por una, y había estado ahorrando para poder comprármela al final del año. Le he prometido que el dinero que había ahorrado hasta ahora me lo gastaré en objetivos y flashes y en cosas para la cámara, para ir haciendo un buen equipo. Ayer salimos a comprar una funda y de paso estuvimos haciendo unas pruebas. Lo que llevo puesto es bastante simple, ropa de todos los días, pero tenía que enseñaros las primeras tomas. Buen fin de semana y sed buenos.
PD: Responderé a los comentarios esta tarde, muchas gracias a todos los nuevos seguidores.
English version:
Hi everyone! My wonderful boyfriend gave a new reflex for my graduation, mi first reflex! I had been moaning and sniveling for months, craving for one, and I had started saving some money so that I could buy one at the end of the year. I've promised him I will put that money on new lenses and flashes, and things like that, to have a good kit. Yesterday we got a case and we spent some time trying the new babe. What I'm wearing is quite simple, everyday clothes, but I had to show you the first shoots. Have a nice weekend and be good.
PD: I will be answering comments this evening, thank you so much to all the new followers.