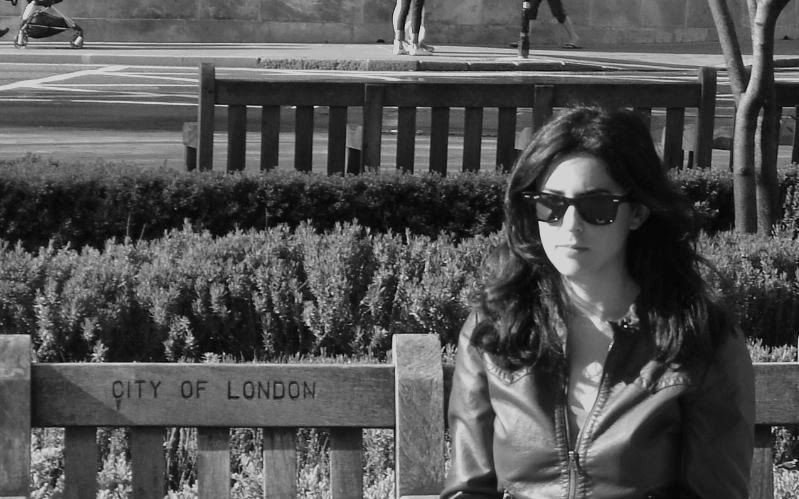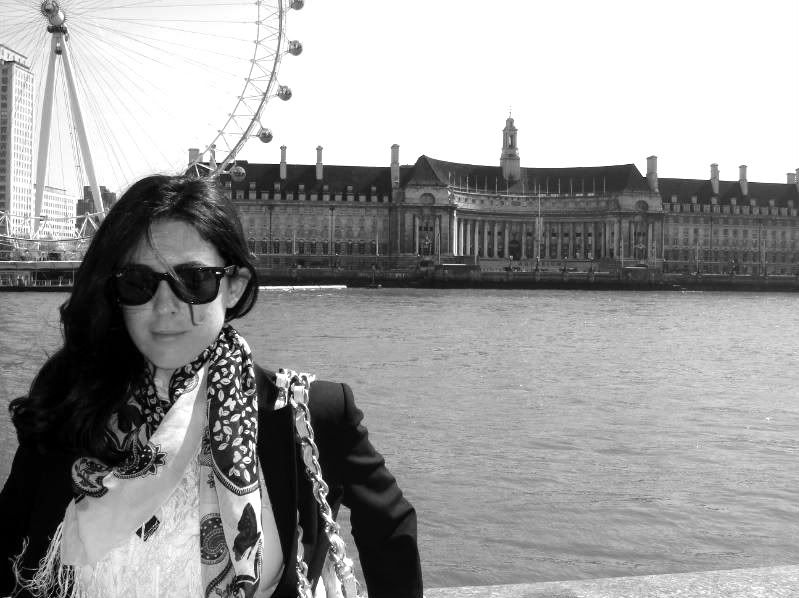 Me marcho esta misma noche a Londres, a pasar el fin de semana con mi familia. Espero que la lluvia no me fastidie mucho mis planes de quemar M.A.C., Aqua, Topshop, American Apparel,..., y todos esos sitios maravilloso que llenan mi corazón de júbilo, y que NO tenemos en Sevilla. También estoy deseando ir para conocer en persona a una bloguera y amiga, ¡¡adivinad!! Deseadme buen tiempo, pero tampoco os esforcéis mucho.
English version
: I'm leaving for London this very night, to spend the weekend with my family. I hope the rain doesn't ruin my plans of devastating M.A.C., Aqua, Topshop, American Apparel, ..., and all those wonderful stores that fill my heart with joy and that we DON'T have here in Seville. I'm also looking forward to meet a blogger and friend in person,... Guess!!!
Wish me nice weather, but don't try too hard.