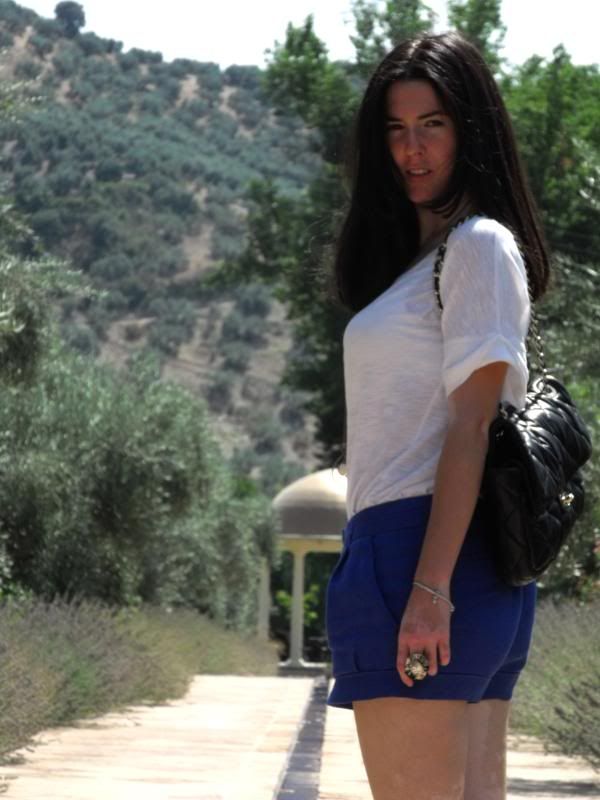 Bolso/Bag: BIMBA Y LOLA; Shorts: ZARA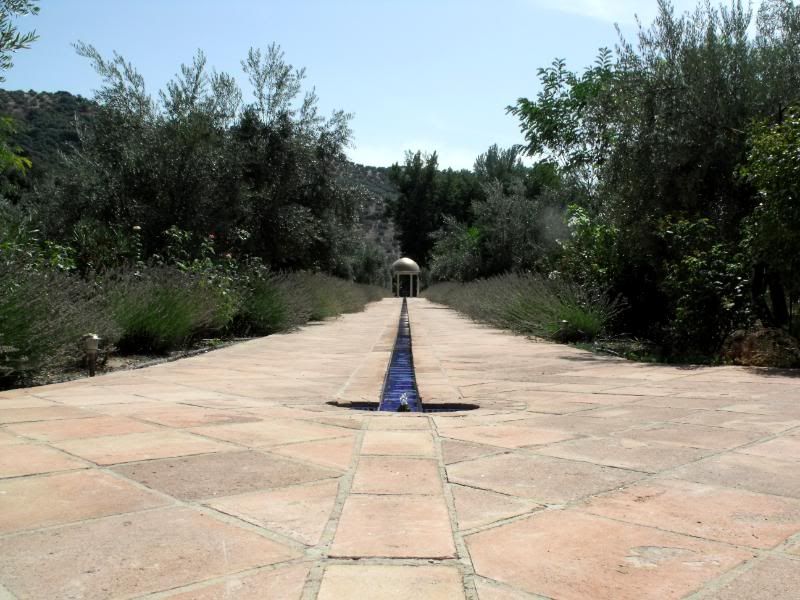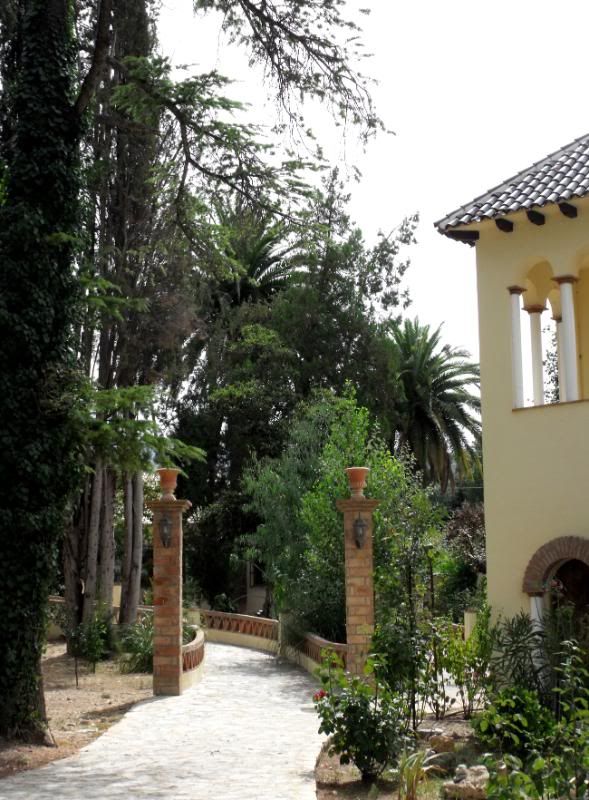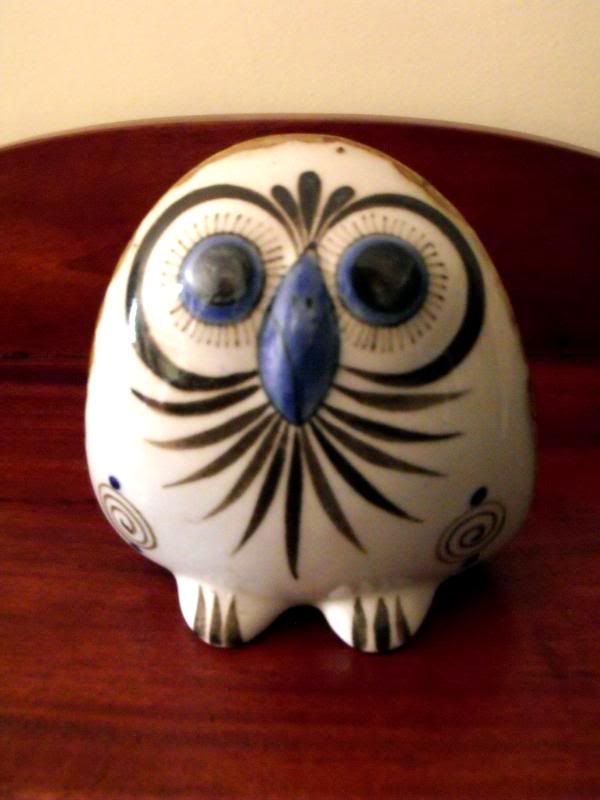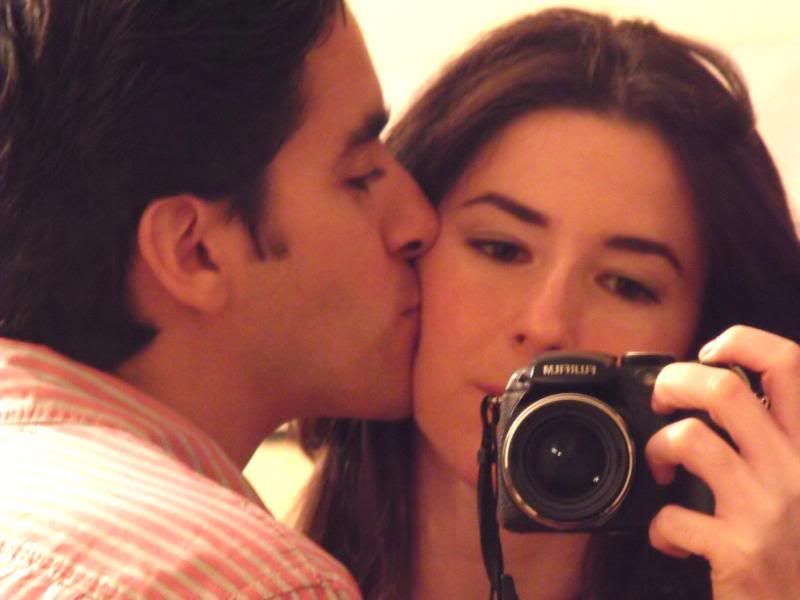 ¡HOOOLA de nuevo! Me muero por estar de vacaciones, los fines de semana se pasan volando aunque intentes escaparte a algún lado. Esta vez hemos ido a un hotel que está perdido en la provincia de Córdoba: se llama Cortijo La Prensa, y, tenéis mi palabra, es una maravilla. Para empezar, porque he estado en hoteles de cinco estrellas peores que este, que tiene tres (más barato, por tanto), porque no se oye un ruido, porque es precioso, está impoluto y además tiene un buen restaurante, con lo que no hay necesidad de moverse. Es perfecto para desconectar uno o dos días.
Las fotos son todas del hotel, fijaos en la rueda de molino del patio decorada con velas, ¡era una delicia por la noche!
La última foto es un pequeño detalle amoroso que no he podido dejar de poner.
English version:
HIYYAA again! I'm dying for real holidays, these weekends just blow even when you try to squeeze them and go somewhere. This time we went to a lost hotel in province of Cordoba: it's called Cortijo La Prensa and, I give you my word, is a wonder. First of all, I've been in worse five-star hotels, and this is a three-star (much cheaper, then), it's absolutely noiseless, it's beautiful and spotless and it also has a good restaurant, so you don't need to go anywhere else. It's just perfect to switch off for a couple days.
Pictures are all from the place, look at the mill wheel decorated with candles, it was delighting at night!
Last pic is just a little love detail I could not avoid showing.