Hoy aún estoy un poquito triste por dos noticias funestas del viernes: el asesinato de Eduardo Puelles a manos de ETA y el fallecimiento de Vicente Ferrer. La primera es una muerte traumática, inesperada, la segunda ya se veía venir. El primero es un hombre normal, un inspector que vivía en el Pais Vasco con su familia, el segundo un hombre extraordinario que dedicó su vida a mejorar la de miles de personas pobres. No es justo que sean otros los que decidan cuando uno tiene que irse, no es justo que tengan que morirse los mejores.
English version:

I'm still a bit sad because of the two baneful events of friday: the murder of Eduardo Puelles by ETA and the death of Vicente Ferrer. The first one is a traumatic death, unexpected, the second one was coming. The first man is a man with a normal life, an inspector who lived in the Pais Vasco with his family, the second man is an extraordinary man who gave his life to improve thousand poor people's lives. It's not fair that others decide when one has to go, it's not fair the bests die.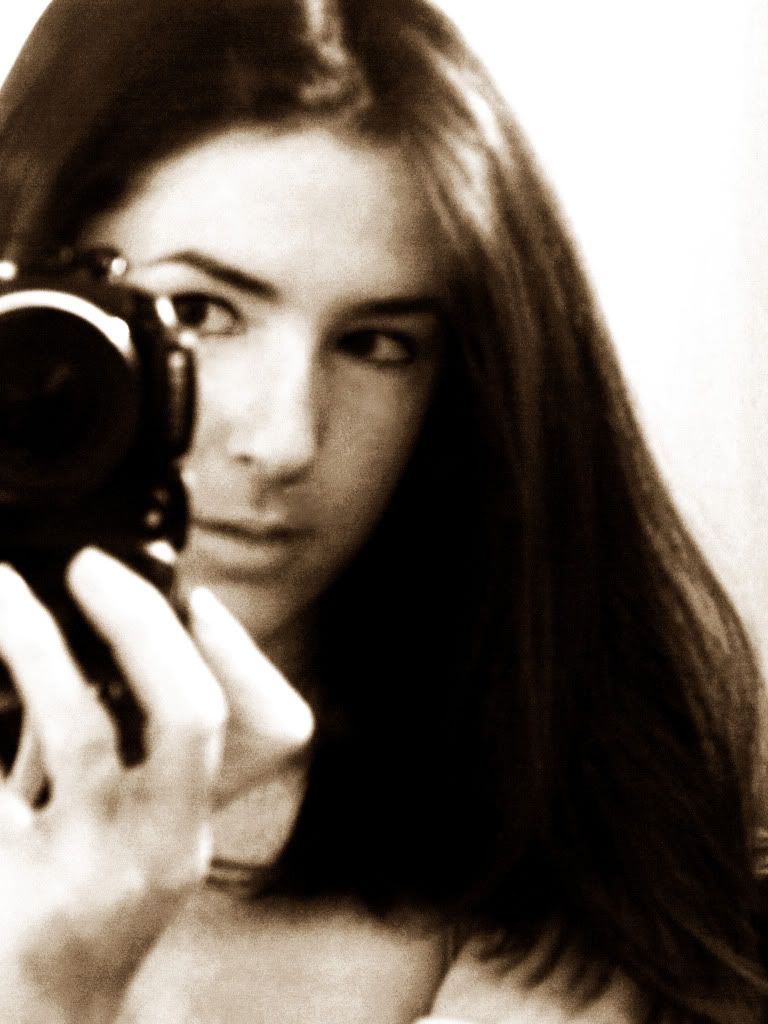 Esa es una fotografía que tomé ayer por la tarde, familiarizándome con mi nueva cámara. Realmente luego la pasé por PS unas cuantas veces para conseguir distintos efectos. En esta jugué con el ruido y cierto tono rojizo para darle una apariencia más vieja. No sé... ¿qué pensáis?
English version:

This is a picture I took yesterday evening, getting used to my new camera. Actually, then I passed it to PS a few times to get different effects. In this one I played with noise and a light red shade to give it an older appearance. I don't know... what do you think?
Hablando de otra cosa, últimamente me ha dado por la ilustración de moda, y ya tengo una buena lista de dibujantes favoritos. Una de mis favoritas es
Garance Doré
, seguro que la conocéis, si no por su nombre, por sus dibujos. El link de arriba es de su blog, que incluye un montón de ilustraciones, fotos,... Estas ilustraciones son algunas de mis favoritas.
Other thing, lastly I've been interested in fashion illustration, and I already have a big list of fav artists. One of my favs is Garance Doré, I'm sure you know her, if not by her name, by her drawings. The link up there is of her blog, which includes lots of illustrations, pictures,... This ones are some of my favs.