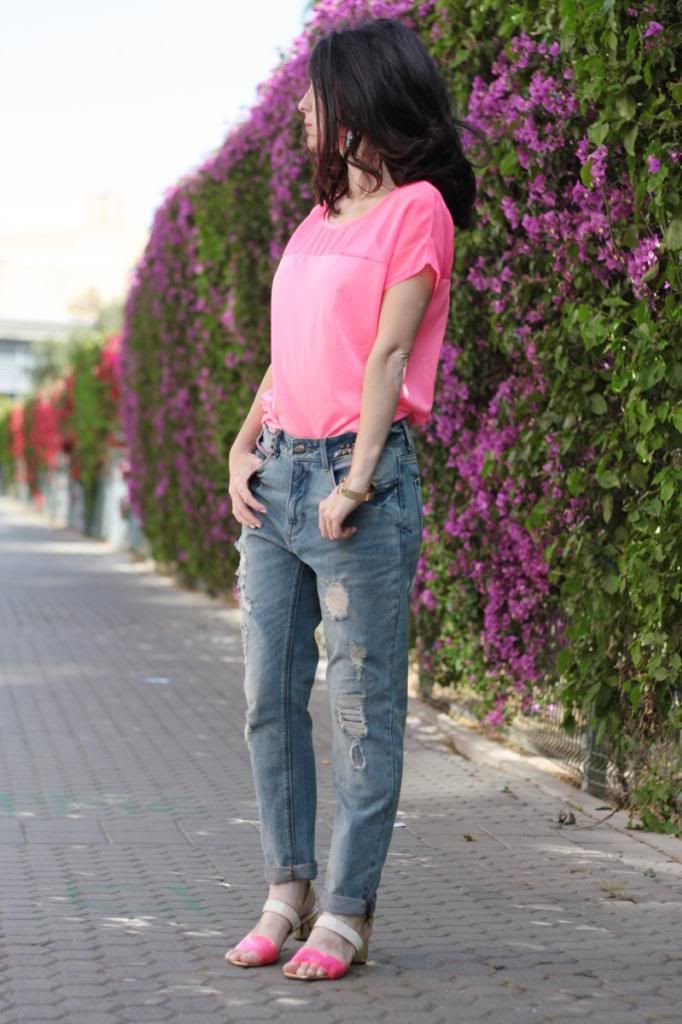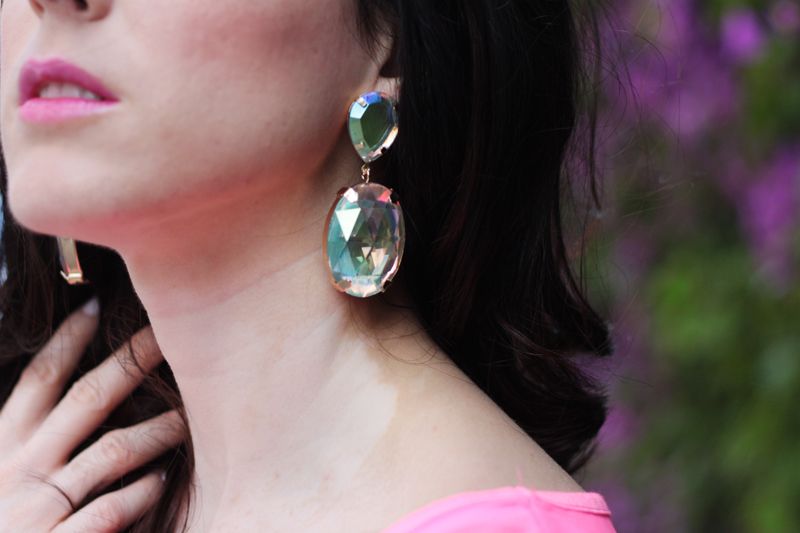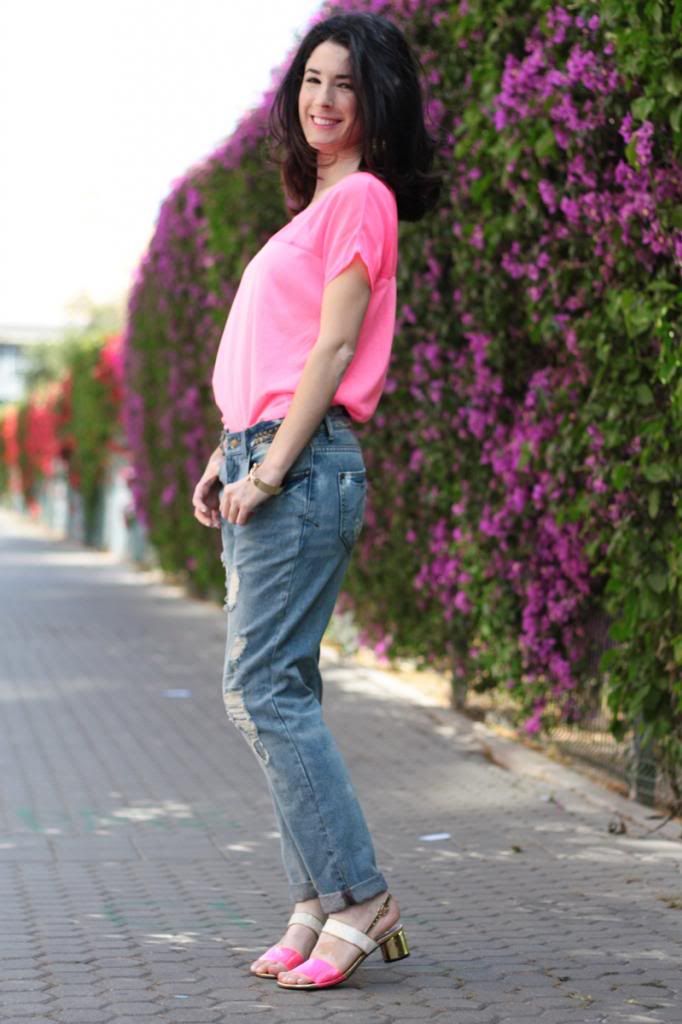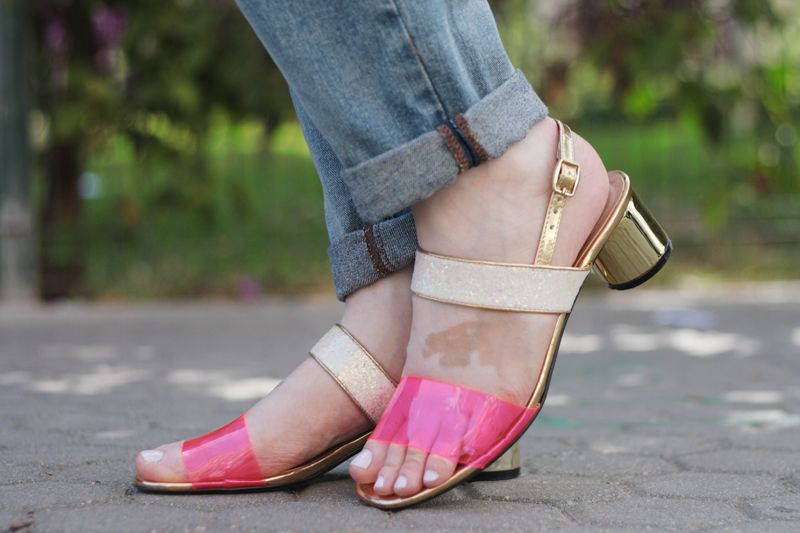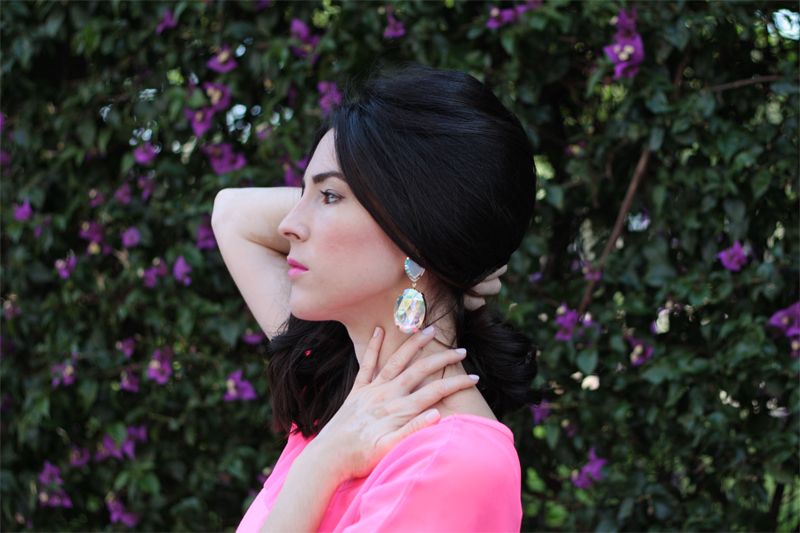 Asos sandals, earrings and bracelet - Mango tshirt - Zara boyfriend jeans

Por fin el viernes llegó el paquete de Asos con mi sandalias y mis pendientes nuevos. Soy una fan declarada de Asos, básicamente porque hay de todo, en todo rango de precios, renuevan cada semana y los gastos de envío son gratis.
Compro bastante online, sobre todo en Asos, y el otro día descubrí una página de la que voy a abusar en el futuro. Se llama
Cuponation
, y en su web la describen como el "copia-pega" de los descuentos. Es una página de la que sacas códigos descuento gratis (subrayo, gratis, los encuentras en la página sin más) para usar en tiendas online como
Asos
,
Zalando
,
Women'Secret
,... La idea es que cuando hagáis alguna compra online podéis ir a su web y buscar un código de descuento para la tienda en cuestión. Yo ya estoy pensando en el próximo encargo a Mr. Asos gracias a los descuentos de Cuponation...
After some days waiting for it, my new sandals and earrings from Asos finally arrived home. I'm a big fan of Asos, there's a huge variety of everything, any price, new items every week, and free shipping!
I do a lot of online shopping, and I've found a new web that's gonna save me in the futuro. Its name is
Cuponation
,
it works as a web where you can find lots of discount vouchers that will make you save some money on online stores such as
Asos
,
Zalando
, Nike,... I would suggest you to visit their web before placing an order in these online stores, so that you can get a discount on the final order. I'm already thinking about my next purchase on Asos, thanks to Cuponation...